Presidency Reacts As Boko Haram Leader Shekau Threatens Buhari In New Video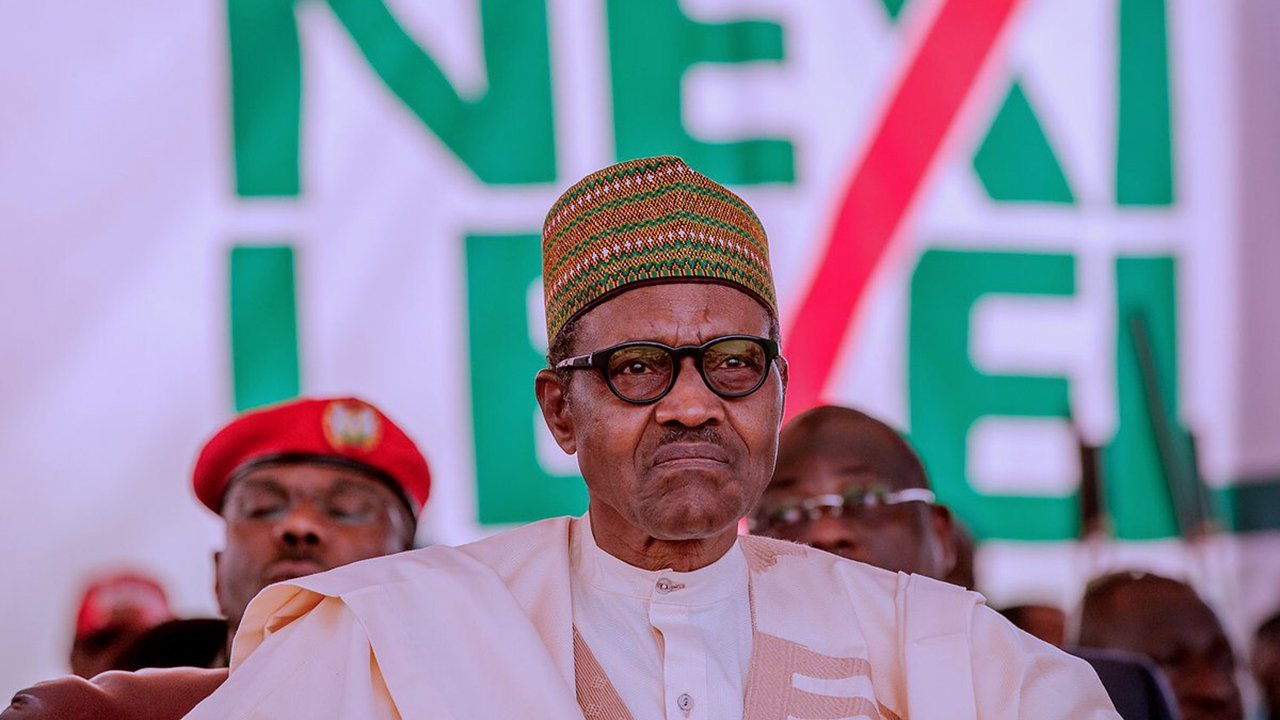 President Muhammadu Buhari's Personal Assistant on Social Media, Lauretta Onochie has said threats by the leader of the Boko Haram sect, Abubakar Shekau, shows that Buhari is working.
Naija News reports that the Boko Haram leader gave this warning in a fresh video where he said his message is targeted at those who pretend to be Muslims but are not.
The Boko Haram leader mocked Buhari, who he claimed is 80 years old for being booed in Maiduguri, the Borno state capital, last week. The President was on a condolence visit to the government and people of the state over the killing of 30 stranded travellers by the insurgents when he was jeered.
Speaking in a combination of Hausa, Arabic and Kanuri, the leader of the terrorist group also condemned western education and democracy which he said were alien to the Prophet of Islam and his followers. The leader of the terrorist group claimed the video was created on Thursday, February 13, 2020.
On President Buhari, Shekau said: "President Buhari, you said you are almost 80 years old and you are busy going about, and now your people have started booing, right? You just wait for your angels of death," the Boko Haram leader said.
He added: "President Buhari, simply because some persons told you that they have killed our commanders, so now you are emboldened and you want to kill Shekau, right? Who is Shekau, a small person to you? But you are now in trouble Mr Buhari; you are in big trouble. I am still here, that little boy that has defied the leaders of the world. I am still around, you just wait, it will soon be over before we all meet in the hereafter."
The Boko Haram leader also threatened the Minister of Communication and digital economy, Isa Pantami over the restriction on registration of Sim.
But reacting in a post on her Twitter page, Onochie said the Buhari-led government was fighting insecurity and crippling Boko Haram.
She wrote: "Some of us think this government is not tackling insecurity.
"Boko Haram's Shekau is expressing frustration by threatening to kill Hon. Minister of Communication and Digital Economy, Sheik Isa Pantami.
"The SIM Card registration and restriction policy are affecting them."
Source: Naija News