New Report Reveals Cause Of Bobby Kristiana's Ex-Fiance's Nick Gordon's Death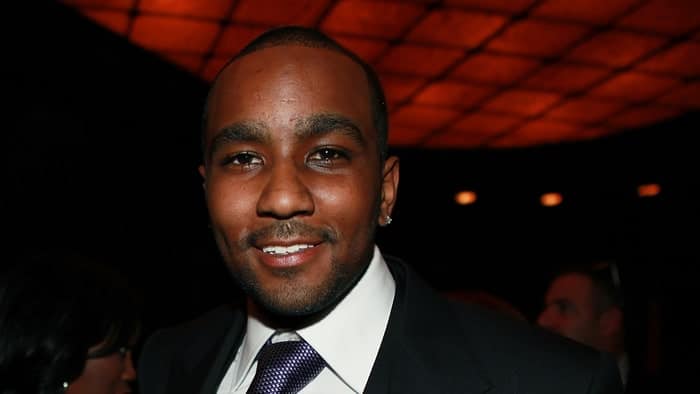 After a series of autopsy conducted, the cause of death of Nick Gordon, the ex-fiance of late Bobbi Kristina Brown, who died on the first day of this year, has been revealed.
He is said to have died of heroin toxicity with the manner of death officially deemed accidental, as reported by TMZ who obtained his autopsy and toxicology report.
Gordon, who at the time of his death, was just 30-year-old, was suspected to have overdosed on New Year's Day in Florida. and had suffered a series of heart attacks.
He was rushed into intensive care in Florida but died later.
In a 911 dispatch call at the time of Gordon's death, an operator was heard saying, "Black stuff is coming out of his mouth and he was not breathing."
Back in January 2015, Gordon was there when his girlfriend and Whitney Houston's daughter, Bobbi Kristina Brown was discovered in the bathtub of her Georgia home following a suspected drug overdose.
She, 22-year-old at the time was placed in a medically induced coma and died six months later.
Gordon was found legally responsible for Brown's death in a civil case and in 2016 but no criminal charges were filed against him.