Nick Gordon, Arrested In Florida For Domestic Violence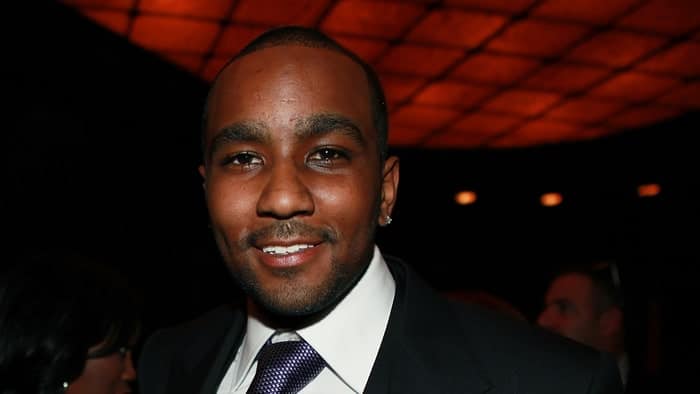 Nick Gordon, the former boyfriend of the late Bobbi Kristina Brown has been arrested for the second time in a year on charges of domestic violence in Florida. He was charged over the weekend in Florida for an alleged physical altercation with his girlfriend.
According to Gordon's current girlfriend, Lauren Leal, she had gone to pick him up from a bar when he took turns to abuse him, Gordon allegedly pulled her hair while she was driving and told her 'make her wreck the vehicle.
The 29-year-old was charged with misdemeanor battery following his Saturday arrest on suspicion of domestic violence against Laura Leal, according to Seminole County Court records.
Leal had been brutally beaten by Gordon nine months ago. The charges, however, were dropped in August following Leal's failure to cooperate. Despite physical evidence, Leal did not press any charges against her boyfriend.
In 911 audio, released on Monday, Gordon tearfully speaks with the emergency dispatcher as he recounted the incident with Leal.
The responding officer observed Leal, who refused medical treatment, had a slightly swollen bottom lip with dried blood and took photos of her injuries. Leal refused to press charges against Gordon, who is due back in court on April 6.
"I feel so lame because I'm getting beat up by a woman. She just threw a bottle at me," he says. "I feel so horrible … I feel so lame dude … I'm not gonna do anything wrong."
In another case, the court ordered Gordon to pay $36 million to the Brown estate for being legally responsible for the demise of the only child of Whitney Houston. Kristina was found lifeless in the bathtub of her home in Atlanta.