Premier League Announces Changes To Summer Transfer Window (See Details)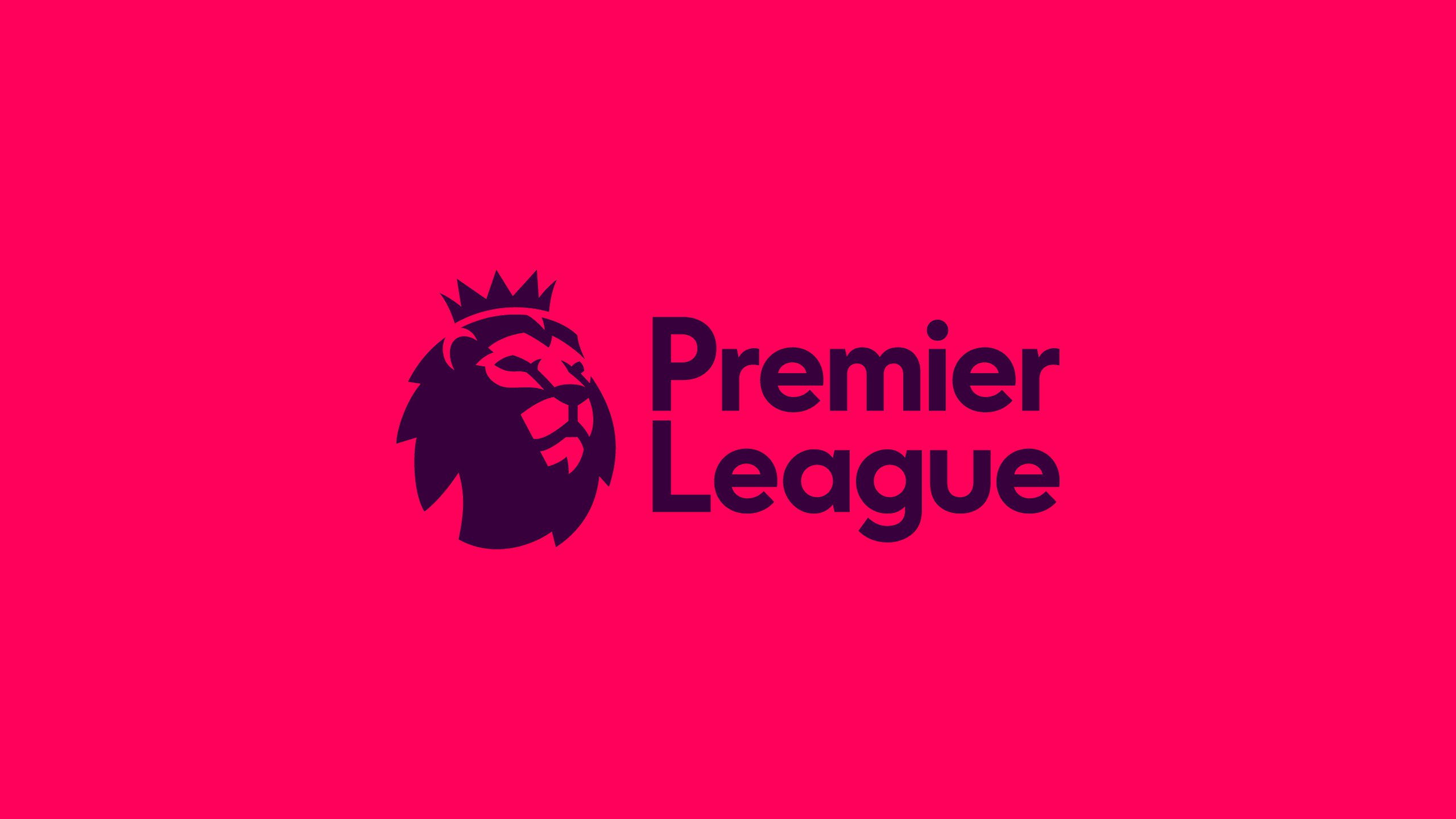 Clubs in the English Premier League have agreed to change the summer transfer deadline to the beginning of September.
The transfer window in England always closes 24 hours before the new season kicks off in the last two years.
Clubs agreed to the deal because they will benefit from a longer window, to sort out the transfer business.
With August 31 being a Bank Holiday, the window will close 5 pm on Tuesday, September 1 from next season.
"At a shareholders' meeting today, Premier League clubs voted to adopt a change to the summer transfer window closing date for season 2020/21."
"This will move the closing date back to the traditional point at the end of August/early September."
"The 2020 closing date will, therefore, be 17:00 BST on 1 September (31 August 2020 being a UK Bank Holiday)."
"Clubs agreed after discussing the topic at length at previous Shareholders' Meetings," a Premier League statement read.
The Premier League also confirmed the 2020/2021 season will start on Saturday, August 8.