Delta Poly Shut Down, Students Protest Against New Policy
Delta State Poly Students Stage Protest, Shut Delta poly, block Ughelli/Asaba Expressway
Naija News has been informed that Students of the Delta State Polytechnic have shut the Institution's main entrance over a strange law introduced by the school management.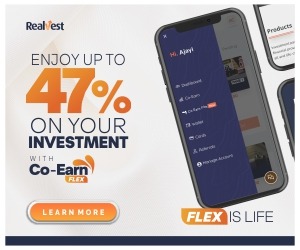 The students commenced the protest inside the state polytechnic in Ozoro, on Tuesday morning, putting a barricade to the school section of Ughelli/Asaba Expressway, Naija News understands.
The protest was said to have started following a strict rule which the school management introduced, banning students from driving their vehicles into the school premises.
This did not get down well with the students, and they refer to it as a threat to the student.
The protesting students were quoted saying, "the new policies are anti-students, we demand that the school management rescind the new policies."
According to reports by The PUNCH, vehicles and passers on the route were stalled for hours due to the intensity of the protest.
However, no statement was received yet from the school management at the time of filing this report.
Source: Naija News