Nigerian Pastor Sells 'Miracle' Pants And Bras To Ladies To Attract Men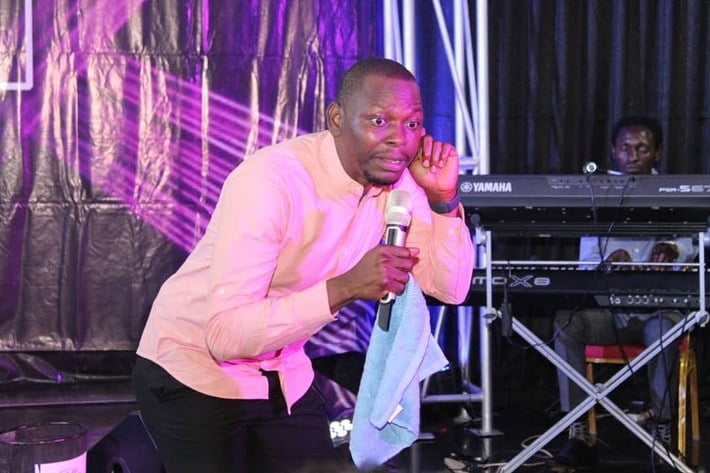 Pastor Promotes Marriage With Miracle Underwears
Interested ladies can now get miracle pants and brassieres which will make them easily attract husbands in the year 2020, Naija News understands.
The underwears are reportedly been sold by JS. Yusuf, the Senior Pastor of Touch for Recovery Outreach International, a church-based in Abuja, Nigeria's Federal Capital Territory
According to information gathered, the set of miracle pants and bras are available for sale in the church premises.
The pastor was reported to have said the undergarments, which has his face printed on them were provided in order to release marriages in the new year.
He added that ladies wearing them will have "good luck" with men as it will make men look at the ladies on the streets and want to marry them.
The materials are also said to be able to prevent bad diseases while leading the ladies to their husbands.
Yusuf allegedly quoted Numbers 23:20, which says "Behold I have received the commandment to bless; and he hath blessed, and I cannot reverse."
Source: Naija News