Abdulmumin Jibrin Defeated By PDP's Ali Datti Yako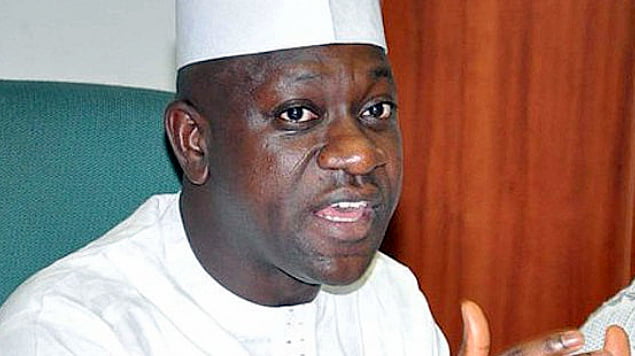 Honourable Abdulmumin Jibrin, a member of the All Progressive Congress (APC), has been defeated by Ali Datti of the Peoples Democratic Party (PDP).
Jibrin who represented Kiru/Bebeji Federal Constituency of Kano in the eight assembly was sacked by the Court of Appeal in November 2019. Justice Ajoke Adepoju who delivered the judgment said the entire election conducted in the two local governments of Kiru and Bebeji could not stand as the final result contained in Form EC (8)E for the election was mutilated.
The Returning Officer-in-charge of Kiru/Bebeji federal constituency, Professor Abdullahi Arabi declared that Yako polled 48,601 votes to defeat Kofa who garnered 13,507 votes.
"Aliyu Datti Yako of the Peoples Democratic Party, (PDP), having satisfied the requirements of the law is hereby declared the winner and is returned elected." He declared.