Plane Crash: Iranian Official Finds Aircraft Black Boxes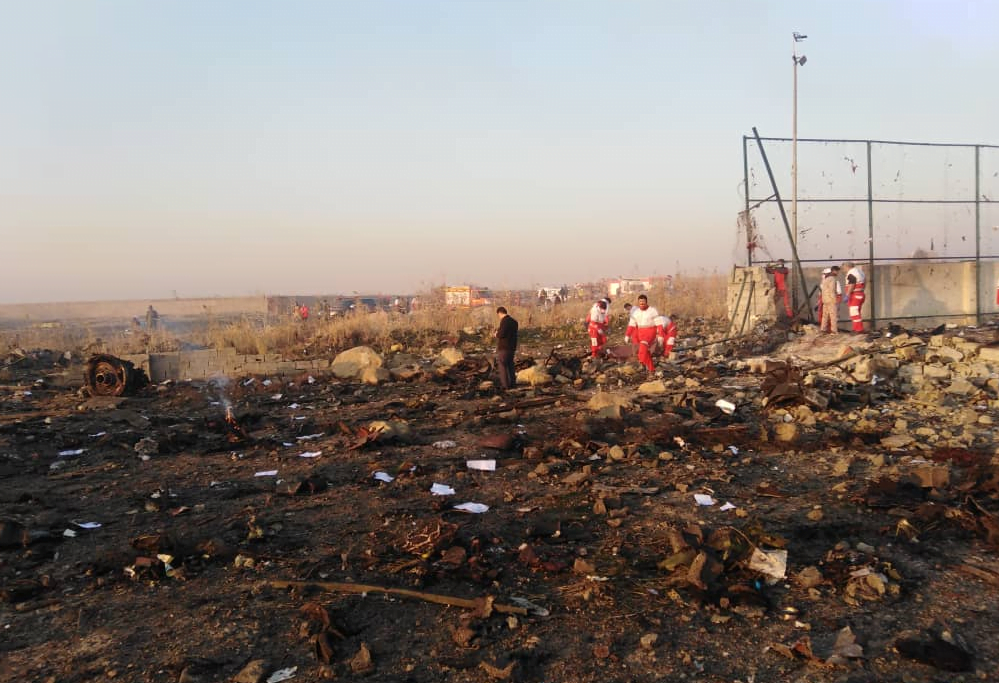 Following the crash of Ukranian Boeing 737 this morning in Iran's Capital City, Tehran, the two black boxes have been found.
According an Iranian officer, the boxes were damaged, however, the data on both of them could be retrieved.
Recall that Naija News reported that all 176 people aboard died shortly after taking off from Tehran's Imam Khomeini airport.
Source: Naija News