Classy Styles For Ankara Maxi / Long Skirt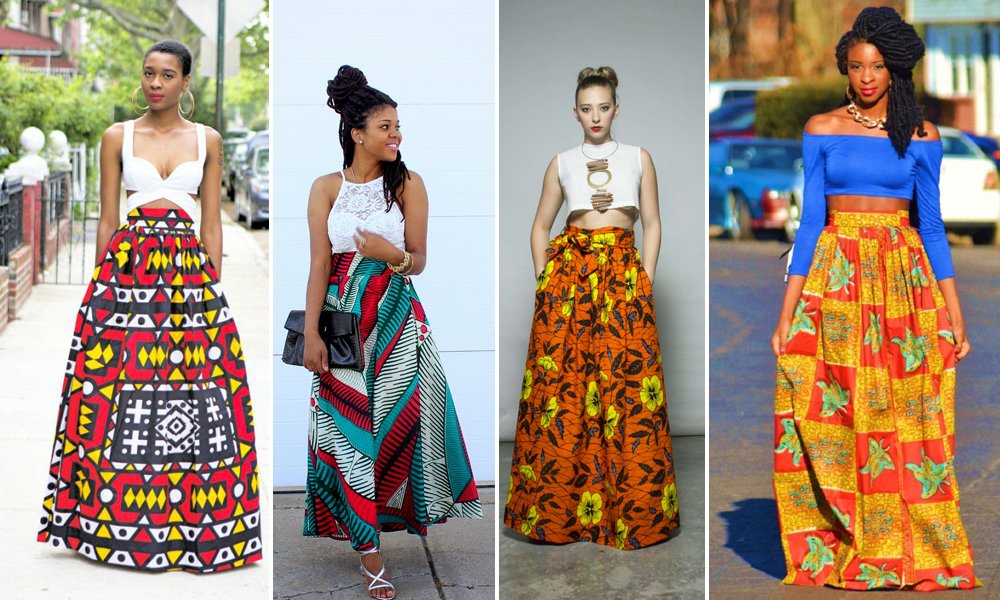 You can wear your long skirt at different times of the year, as shown in one of the pictures above. Whatever the mood or occasion, you can never go wrong with an Ankara long skirt if you wear it properly.
A maxi skirt can be combined with a shiny or neutral top that can be long-sleeved or short-sleeved depending on weather conditions. You can accessorize your gorgeous look with jewellery. A long skirt worn with a short top will make you look like a queen.