Pro-Buhari Group Berates PDP Over VAT Increase Alarm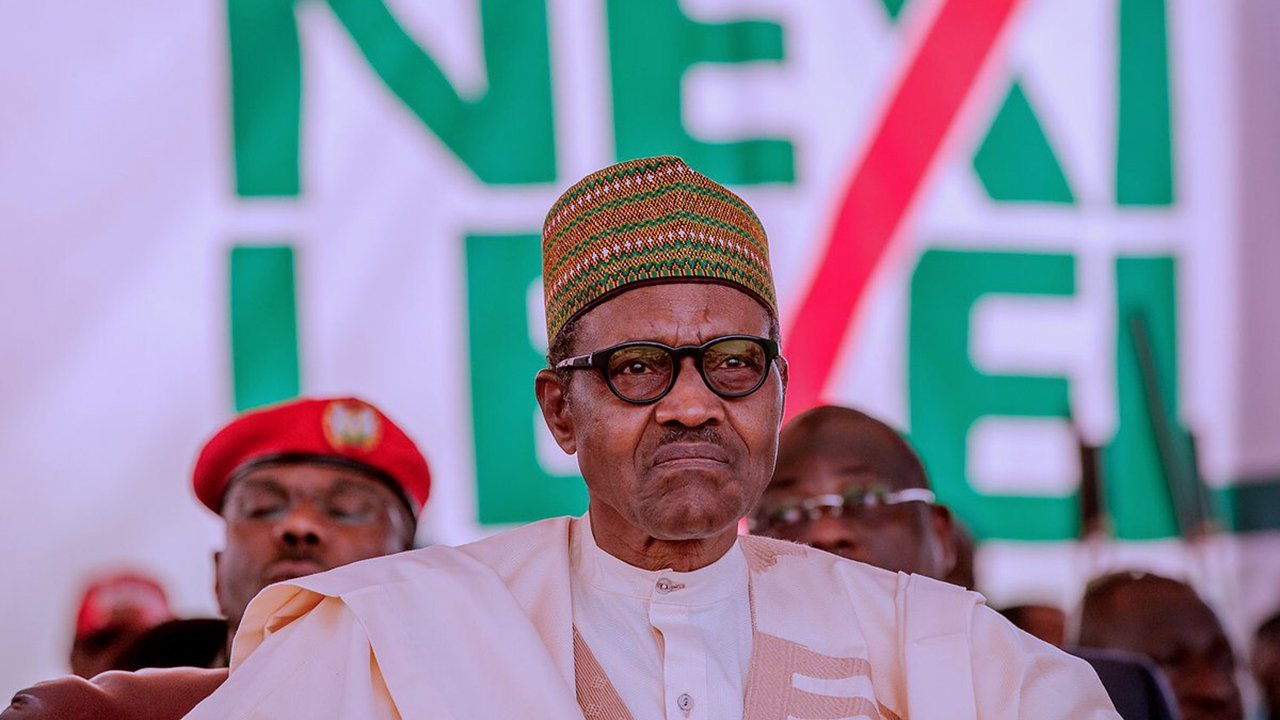 The Buhari Media Organisation (BMO) has slammed the Peoples Democratic Party (PDP) for allegedly raising false alarm over the plan by the administration of President Muhammadu Buhari to increase the Value Added Tax (VAT).
Naija News reports that the PDP had rejected the Federal Government's plan to increase the VAT from five per cent to 7.5 per cent.
The main opposition party called on Buhari to reverse his decision to increase VAT.
According to the PDP, such planned increase would put more pressure on families and businesses.
Reacting in a statement signed by its Chairman, Niyi Akinsiju, and Secretary Cassidy Madueke, BMO said the PDP does not have a full understanding of the matter.
The pro-Buhari group accused the PDP of trying to undermine a patriotic and genuine effort of the present administration to raise the needed resources to address some of the major infrastructural needs of Nigerians.
BMO said the PDP was not genuinely worried that Nigerians could not bear the burden of the 2.2 per cent marginal increase in VAT under the prevailing economic situation in the country.
Source: Naija News