Dangote To Invest N288 Billion In Milk Production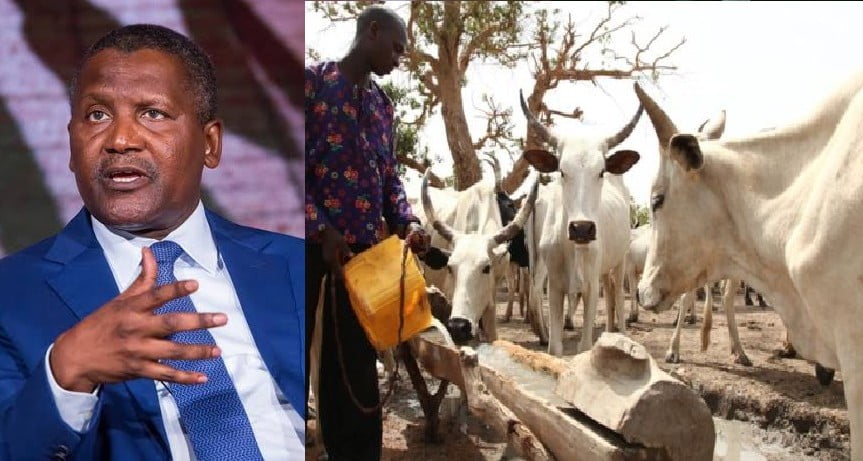 The President of Dangote Group, Aliko Dangote, is set to invest $800 million (N288 billion) in dairy production in the next three years.
Naija News understands that Dangote will own 50,000 cows by 2019, and produce 500 million litres of milk per year.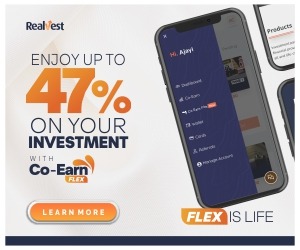 Also, Dangote Group, principally owned by Africa's richest man, plans to invest $3.8 billion in sugar and rice
An estimate by the World Health Organisation (WHO), says Nigeria needs about 1.5 billion litres of milk annually.
The department of agriculture of the WHO, puts Nigeria's "insufficient" milk import at $225 million per year, stating that the country's dairy market has a potential in excess of $3 billion.
Naija News understands that the development means Dangote Group will produce a third of Nigeria's ideal demand and nearly all of its current import.
A report by Bloomberg, says Dangote Group seeks to expand and deal with a shortage of dollars needed to import raw materials.
Dangote Group plans to increase its production of sugar to 1.5 million metric tonnes a year by 2020 from 100,000 tons now and is seeking to add 1 million tonnes of rice.
The executive director at Dangote, Edwin Devakumar, in an interview on Tuesday, said lack of foreign exchange means companies need to invest in local agriculture to help meet the demand for food from Nigeria's population of more than 180 million.
"All raw sugar has to be imported today, same thing for flour milling," Bloomberg quoted Devakumar to have said.
According to Devakumar, Dangote plans to cultivate 350,000 hectares (864,850 acres) of land for sugar cane and add 200,000 hectares for rice.
The executive director at Dangote noted that the company has ordered five plants for sugar milling and 10 for rice from Switzerland to be located in the north of the country.
Source: Naija News