Next Level: Senate Urges Buhari To Send Ministerial Nominees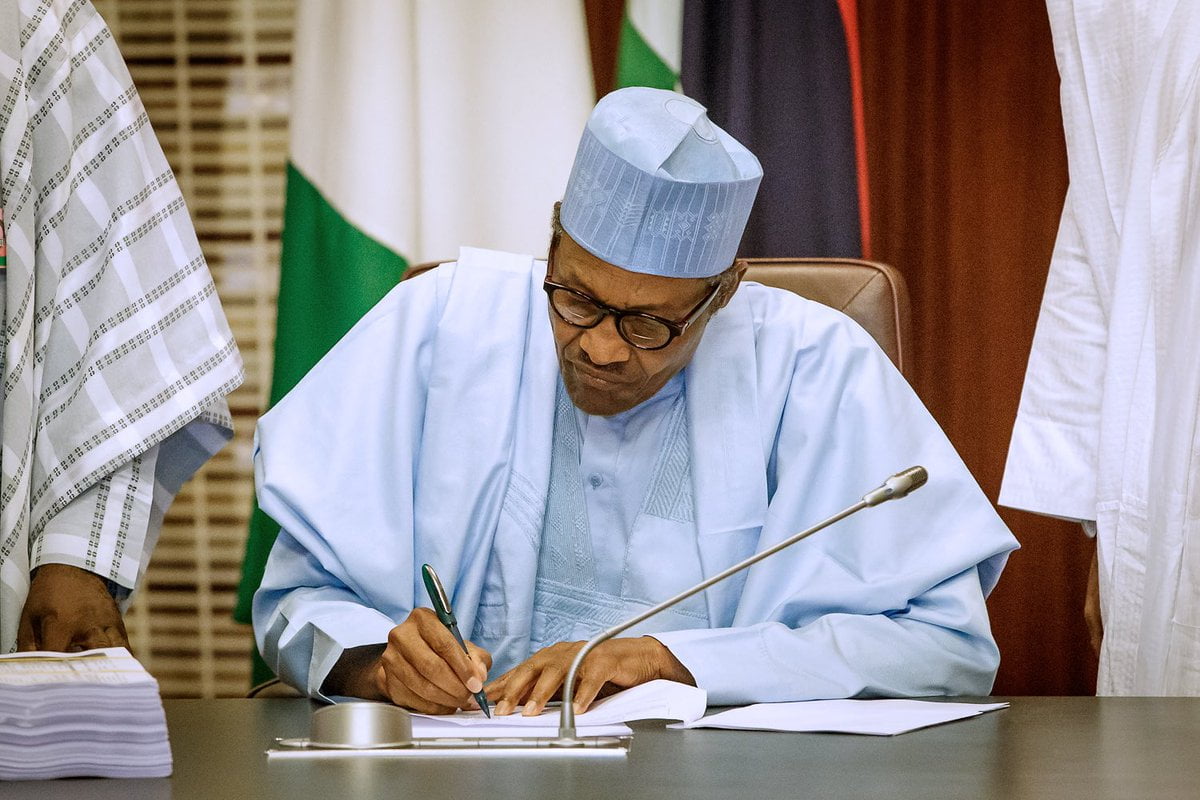 The Senate has urged the administration of President Muhammadu Buhari to perform its constitutional duties and submit names of ministerial nominees.
Naija News reports that President Buhari is yet to constitute is 'Next Level' cabinet despite commencing his second term on May 29th.
Speaking to newsmen on Tuesday, Senate spokesperson, Adebayo Adeyeye stated that Buhari's delay won't disrupt the Senate planned annual vacation billed to kick off by end of this July.
He, however, noted that the executive is constitutionally empowered to forward the names of nominees whenever they deem fit.
Adeyeye said, "That is the prerogative of the Executive. We are not going to help them to do their job. The Senate cannot generate the list of ministers on its own.
"It is the prerogative of the President to send his ministerial nominee list to the Senate and when he does that we will consider it.
"That is our constitutional mandate. It is not even within our powers to even advise. We will wait until the matter is transmitted to us.
"The executive are aware of the timetable of the Senate. There is a particular time the Senate will go on recess. That being in mind they should be mindful of when they will carry out this constitutional responsibility."