Breaking: Nigeria In N25trillion Debt – DMO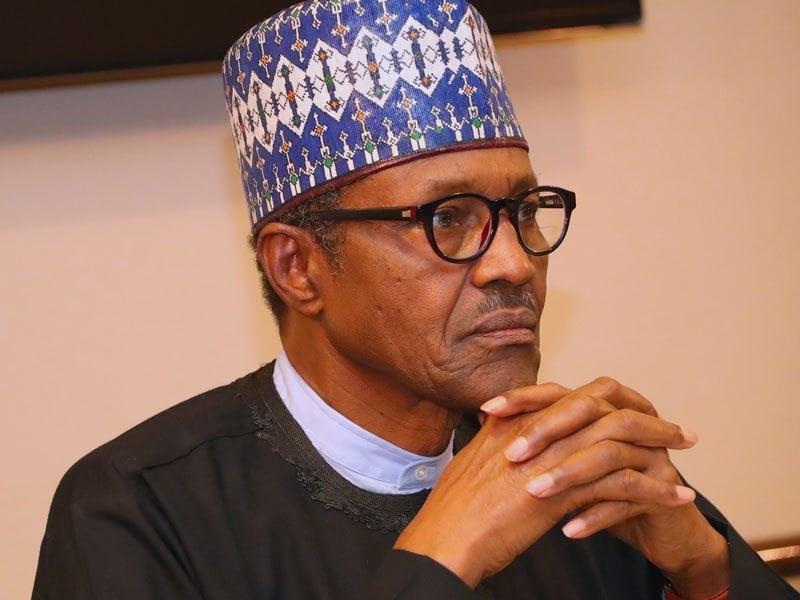 The Debt Management Office (DMO) has disclosed that the Public Debt Data comprising the domestic and external debts of the Federal Government, States government and FCT stands at ₦24.947 Trillion.
Naija News reports that the data was released in a statement on Wednesday.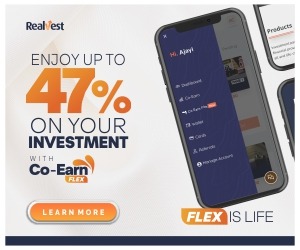 The statement reads: "At ₦24.947 Trillion (US$ 81.274 Billion) as at March 31, 2019, the Total Public Debt grew marginally by 2.30% when compared to the figure of ₦24.387 Trillion (US$ 79.437 Billion) as at December 31, 2018.
"The increase of ₦560.009 Billion in the Total Public Debt in Q1 2019, was accounted for largely by Domestic Debt which grew by ₦458.363 Billion.
"Increases were recorded in the Domestic Debt Stock of the FGN, States and the FCT. External Debt also increased by ₦101.646 Billion during the same period.
"In relation to the Debt Management Strategy, the Ratio of Domestic to External Debt stood at 68.49% to 31.51% at the end of March 2019.
"The Total Public Debt to GDP Ratio was 19.03% which is within the 25% Debt Limit imposed by the Government."
Source: Naija News