Why Igbos Should Expect Nothing From Buhari's Second Tenure – Okorocha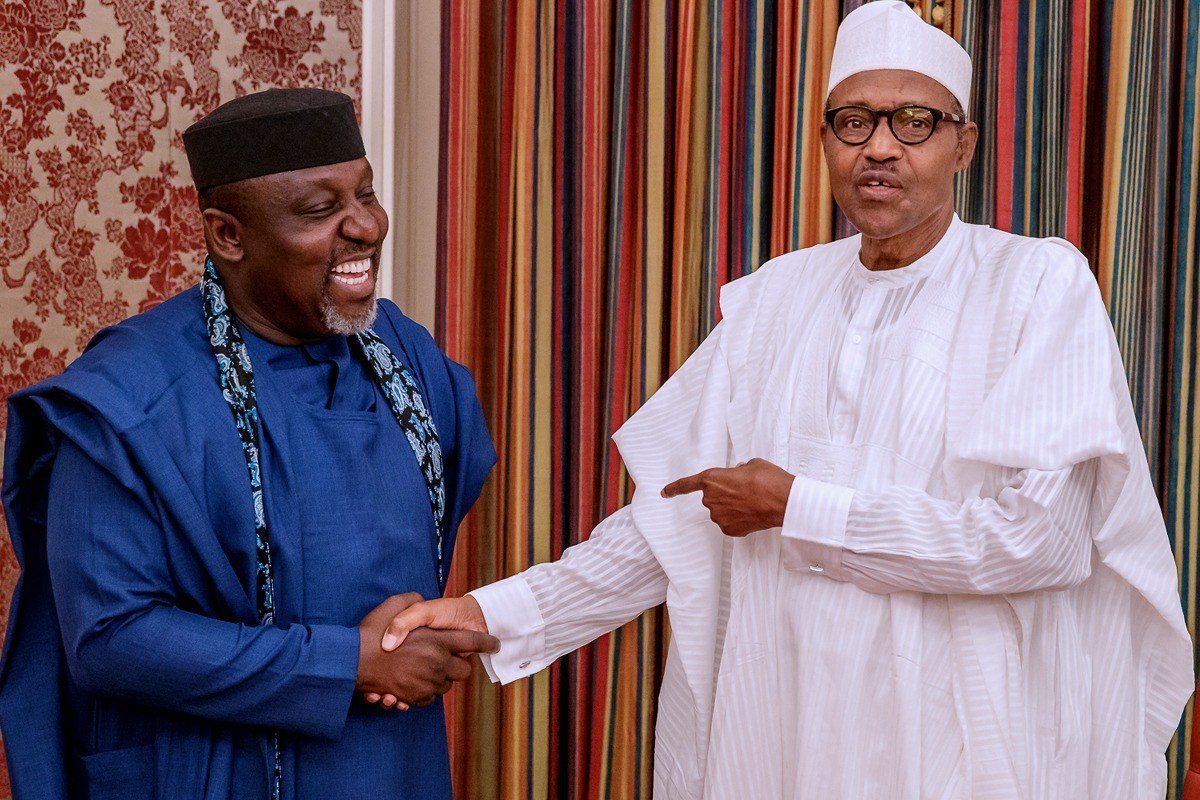 The embattled governor of Imo State, Rochas Okorocha, says Igbos should expect nothing from President Muhammadu Buhari's second tenure because they did not vote for him.
Naija News reports that Okorocha made this comment while addressing journalists on Tuesday at the Government House Owerri, before he left for Abuja, Nigeria's capital.
The outgoing governor said he was a lone voice in the wilderness of South-East zone telling them to vote APC but they refused to listen.
Okorocha said Igbos rather, decided to give their support to Atiku Abubakar of the Peoples Democratic Party (PDP), Nigeria's main opposition party, because of their son, Peter Obi, thinking that PDP will win but the story is now different.
His words: "So long as the South-East region did not vote for Buhari, they should expect nothing from Buhari second tenure," he said.
Speaking further, Okorocha said the 2023 presidency will not come to south-east zone because the people of the zone worked against Buhari, "while some principal offices will seize to come to the Zone because of their kind of politics of hatred and pull-him-down syndrome."