Implementation Of Universal Health Coverage Is The Only Way To Achieve Health Security In Africa- WHO Says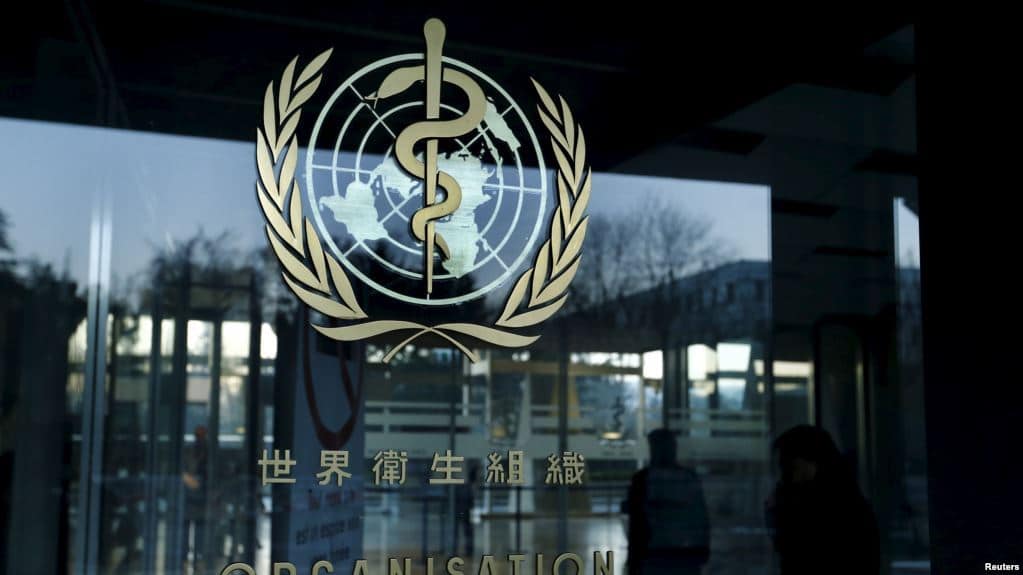 The World Health Organisation (WHO) has pledged to increase support to Africa to enable countries in the region re-align their healthcare services and make strategic shift towards achieving Universal Health Coverage (UHC).
Dr Matchidiso Moeti, the WHO Regional Director for Africa, made the pledge in her message to mark the 2019 commemoration of "World Health Day'' marked on April 7 every year.
The regional director said that with about 100 major recurrence of public health epidemics in the region in 2018, the only way to achieve health security in Africa was the implementation of UHC.
Moeti said that the organisation would, therefore, support countries in the region to introduce innovative approaches in delivering health services by harnessing the power of the youth in the region.
She said that the organisation would also put in place innovative systems by introducing digital solutions in the delivery of universal health coverage for people of the region.
"This is why our Director-General, Dr Tedros Ghebreyesus, talks about global health security and universal health coverage being two sides of the same coin.
"In Africa, the recurrence of major public health events which were over 100 in 2018 means that there can be no health security without UHC and no UHC without health security.
"This year commemoration of world health day shines a spotlight on the advantages universal health coverage can bring to all people and in all places and why it is needed so much.
"It is needed because it ensures that everyone no matter who they are where they live and no matter when they need it can access essential, quality health services without facing financial hardship.
"Considering this, I am accelerating support to Africa countries to re-align their services and consider strategic shifts to achieve UHC.
"This involves re-assessing their essential services to ensure they are designed for everyone everywhere and every time and then introducing innovative approaches to deliver their services.
"For example if we can harness the power of the bulging youth population in the region and make use of digital solutions, we can put in place innovative systems to deliver UHC for the people of Africa,'' she
said.
Quality and accessible #PrimaryHealthCare is the foundation for #UniversalHealthCoverage.#WorldHealthDay #Everyone #Everywhere pic.twitter.com/NNZ6A0wPfi

— WHO Nigeria (@WHONigeria) April 8, 2019
Moeti said that in addition to supporting the re-alignment, the organisation would help build the evidence base around what works and what does not work for countries in the region towards developing and achieving UHC.
She said that UHC was not a one-size fits all approach, adding that each country's path was unique and different.
The regional director said that the organisation has therefore developed a framework of actions to assist countries in selecting options that would best suit their context.
"We know that progress towards health-related and broader development goals can only be possible by providing access to essential quality care and protection from financial hardship to everyone, everywhere.
"Globally, WHO is attempting to get one billion more people to benefit from quality health services and financial protection by 2023.
"We need to do this, if we want to reach Sustainable Development Goal (SDG) target 3.8 on achieving universal health coverage by 2030.
"Health system strengthening for UHC is one of the key instruments for the change offered by the 2030 agenda.
"This entails integration of good stewardship, adequate financing, qualified and motivated health workforce, access to quality medicines and health products, functional health information system and people-centered service delivery systems.''
She said that the 2018 WHO flagship publication on the state of health in the region identified low funding for health, low availability of services and under-investment in the health workforce as hindrance towards achieving UHC and other related SDG targets.The theme for 2019 commemoration of world health day is "Universal Health Coverage''