Over 13,000 COVID-19 Deaths Recorded In Africa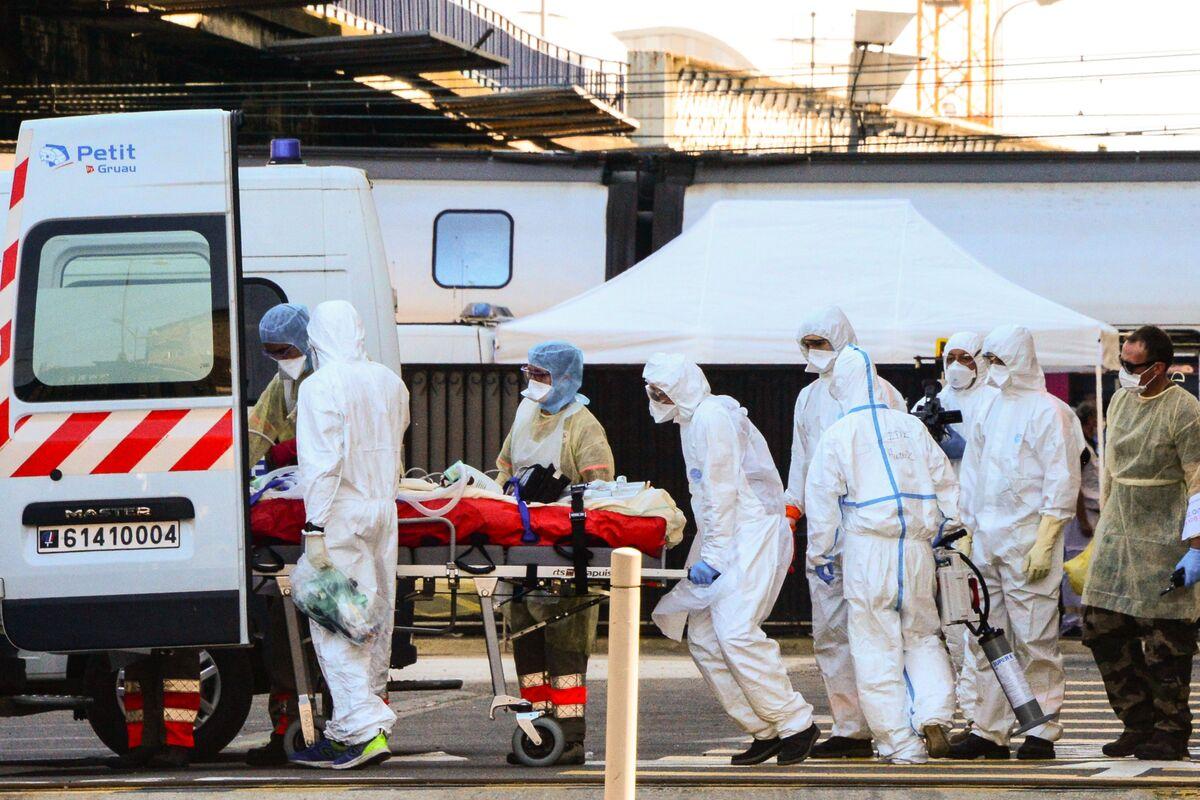 Over 13,000 deaths and 305,000 recoveries have been recorded in Africa, according to the World Health Organisation (WHO) Regional Office for Africa in Brazzaville, Congo.
In a post on its official Twitter page on Tuesday, WHO disclosed that there are currently over 609,000 confirmed COVID-19 cases on the continent.
It wrote: "There are over 609,000 confirmed COVID-19 cases on the African continent – with more than 305,000 recoveries and 13,000 deaths."
Naija News reports that South Africa have recorded 287,796 cases and 4,172 deaths, followed by Nigeria with 33,153 confirmed cases and 744 deaths.
Ghana had recorded 24,988 confirmed cases and 139 deaths.
While Gambia, Seychelles and Eritrea have recorded the lowest confirmed cases in Africa.
Recall that the Nigeria Centre for Disease Control (NCDC) on Tuesday night reported four hundred and sixty-three confirmed new cases of Coronavirus disease in Nigeria.
According to the health agency, the newly reported cases were found as follows; 128 in Lagos, Kwara-92, Enugu-39, Delta-33, Edo-29, Plateau-28, Kaduna-23, Oyo-15, Ogun-14, Osun-14, FCT-12, Ondo-9, Rivers-9, Abia-8, Bayelsa-5, Ekiti-3 and 2 in Borno State.
As at the time this report was given, the total number of discharged patients is 13,792 while 754 deaths so far have been recorded in Nigeria since the outbreak of the killer virus.