Senate Reveals When It Will Pass The 2019 Budget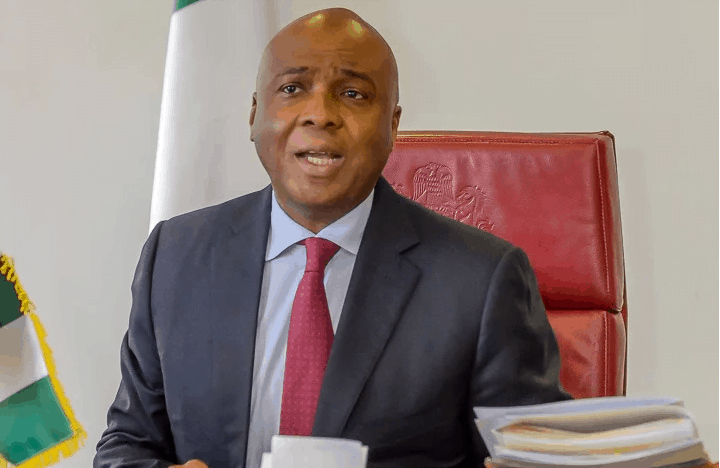 Saraki Announces At Plenary
The Nigeria Senate has said it will pass the 2019 appropriation bill on April 16.
President of the Senate, Bukola Saraki, who made the announcement at plenary on Tuesday, mandated the appropriation committee to submit its report between April 9 and 11.
He also urged various appropriation sub-committees to submit their budget reports by Friday.
Naija News recalls the 2019 appropriation bill has been with the lawmakers since December 2018, when it was presented to a joint session of the National Assembly by President Muhammadu Buhari.
More to follow…
Source: Naija News