Disney Releases The First Official Teaser For Frozen 2 (Video)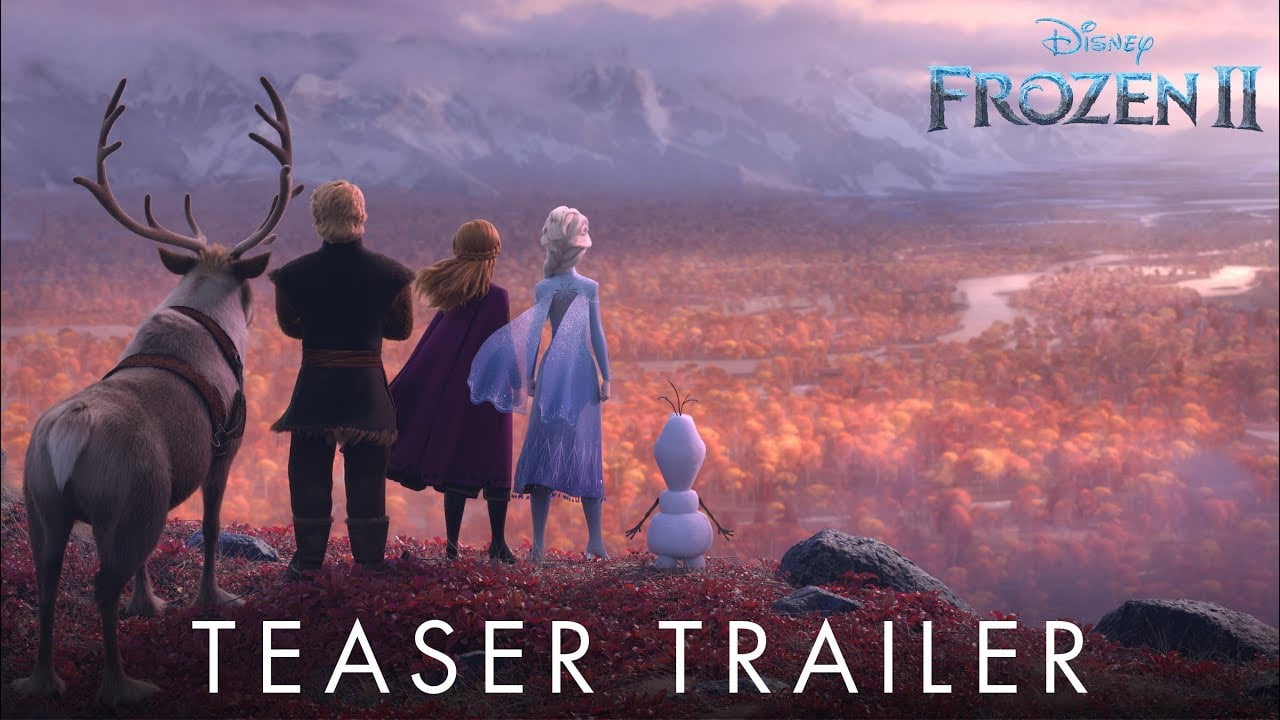 Disney is bringing to the screen of their viewers Frozen 2, the first teaser trailer for the movie which features Elsa, Anna, Olaf and Kristoff was released yesterday.
The highly anticipated sequel to 2013's Frozen brings back Kristen Bell and Idina Menzel as Anna and Elsa.
According to the synopsis, in this latest film, Queen Elsa and her sister will embark on an adventure that takes them to another land, far from the kingdom of Arendelle.
See the official teaser below: