Body Located In Wreckage Of Emiliano Sala's Crashed Plane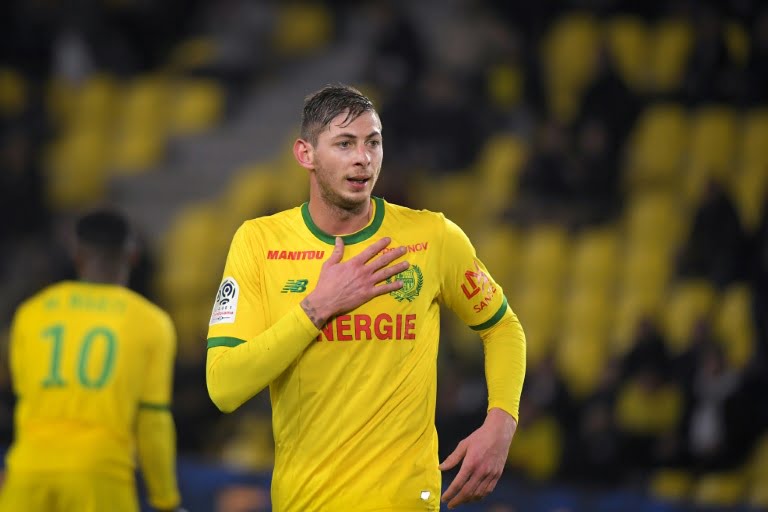 Body Spotted From Wreckage Of Crashed Plane
British investigators have spotted a body in underwater images from the wreckage of the plane carrying footballer Emiliano Sala and pilot David Ibbotson.
The investigators revealed on Monday that a body has been found from the wreckage, AFP reports.
"Tragically, in video footage from the ROV (Remotely Operated Vehicle), one occupant is visible amidst the wreckage," the Air Accident Investigation Branch said in a statement.
The statement, however, didn't give the identity of the spotted body.
Naija News recalls the aeroplane that was carrying Emiliano Sala was on Sunday found in the English Channel, following a two-week search for the aircraft that was carrying the footballer.
Sala was aboard the Piper Malibu N264DB aircraft on January 22 as he flew from Nantes to Wales after completing a 15m pounds ($19.8m) transfer to Cardiff City.