The Abode Of The Goddess "Yeye Osun" By Damilola Oludemi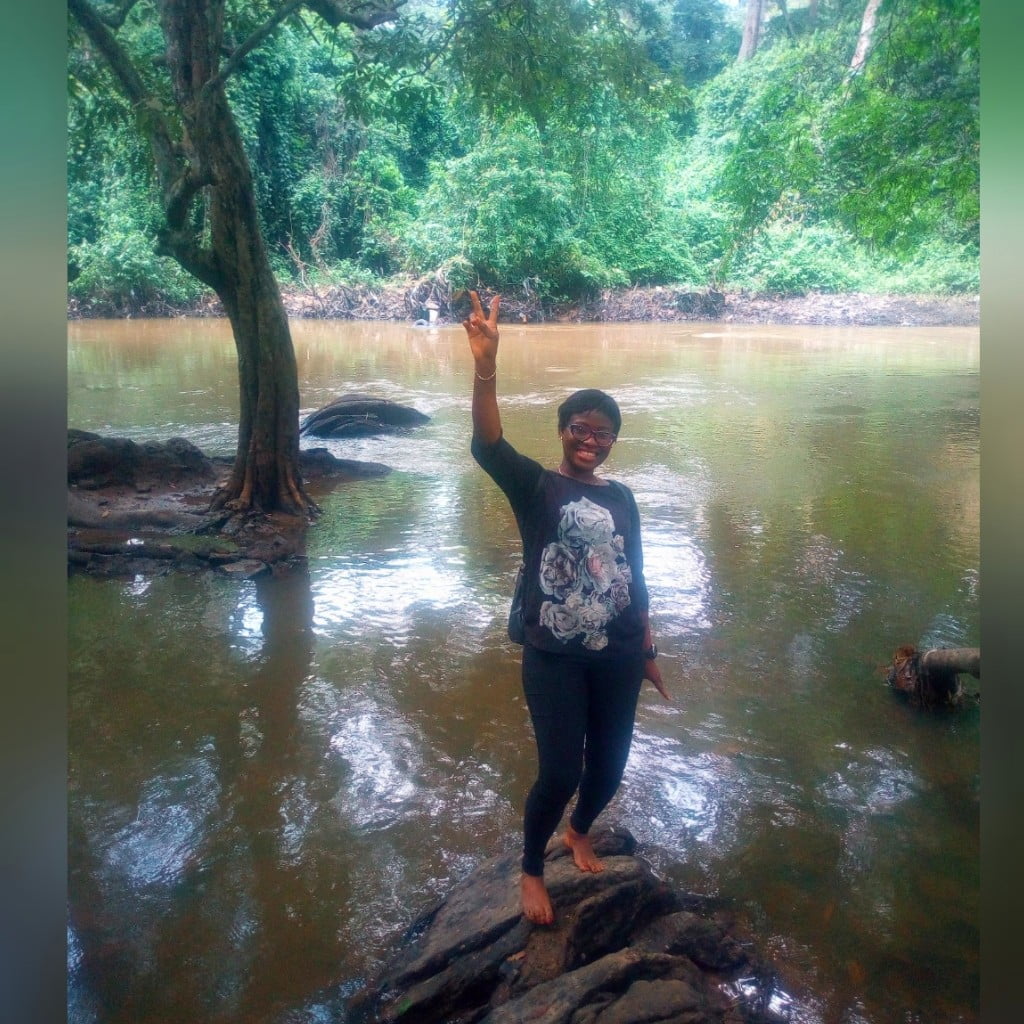 Osogbo is highly noted as a historical town with relevance to the goddess-worshipping of the river goddess "Yeye Osun" that takes place yearly in the month of August at the groove. "Yeye Osun" as fondly called by her worshippers is known as the goddess of light, of love, of sensuality, of sexuality, of life and fertility. She is said to be a beautiful mermaid with a tail that shines brightly as scales of a fish. Eulogised as the River Queen and goddess and adorned the lover of gold, of jewellery, of brass, and all that glitters. She is believed by her people and worshipers to sweeten their lives by listening to their prayers and providing their needs. She gives life and light to the darkened heart and makes the freshwater flow to her people's land.
The river Osun which has now turned to the abode of the goddess has an age-long belief of having been a powerful woman and one of the wives of the great Yoruba Warlord King Sango the "god of thunder". The myth of women turning to rivers as we have with various other river tales around the world also come into play here. The goddess is believed to have turned to the present day river after being angered by one of her warriors as a result of a dispute.
The goddess is highly revered as the goddess of fertility with the title "Osun olomoyoyo" and has a lot of women come yearly during the Osogbo festival to ask and pray for children at the foot of statues located at the groove.
The women are required to promise certain gift their heart has chosen or that the priestess requires of them to bring in return for the favour if rewarded with a child.
Damilola Oludemi is a creative writer and blogger who loves to travel and write about places, culture, food and lifestyle.
Twitter – @damidemi_
Instagram – @demitalks
E-mail: [email protected]
Download NAIJA NEWS app: