2019 Election: INEC To Hold Crucial Meeting With ASUU, NLC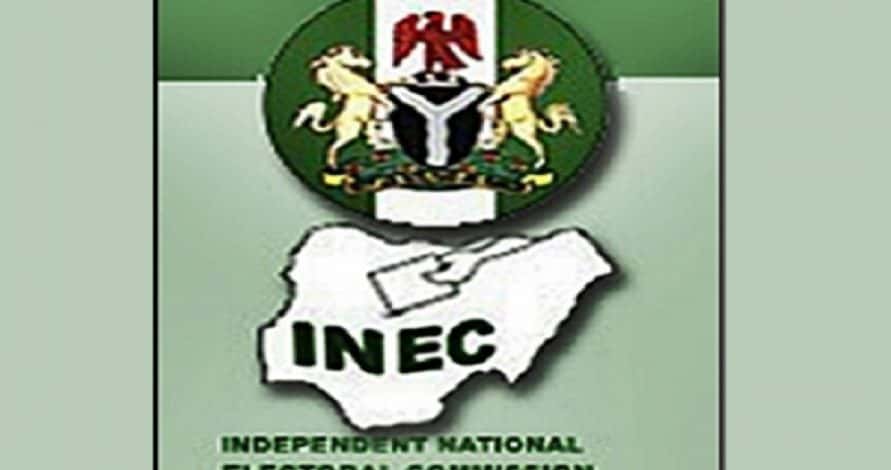 INEC To Meet Stakeholders Ahead Of General Elections
Chairman of the Independent National Electoral Commission (INEC), Prof. Mahmood Yakubu, has disclosed that the Commission will meet with the national leadership of the Academic Staff Union of Universities (ASUU) in Abuja on Friday 4th January by 4pm.
The purpose of the meeting, Prof Yakubu revealed, "is to discuss the ongoing strike by the Union but only in relation to our preparations for the General Elections."
He continued: "We are concerned that the bulk of critical election duty staff are drawn from the universities. We are determined to ensure that processes are not affected by the Union's industrial action. ASUU is a critical partner to the Commission in delivering credible elections. We look forward to the meeting and we are confident of a positive outcome."
In the same vein, he disclosed that the Commission has also contacted the Nigeria Labour Congress (NLC) for a meeting next week.
His words: "We are already in partnership with one of its (NLC) affiliate unions, the National Union of Road Transport Workers (NURTW), with which we recently signed a Memorandum of Understanding (MoU) on the movement of personnel and materials on election day."
Meanwhile, Naija News recalls that the appointment of Mrs. Amina Zakari to head the INEC collation center for the 2019 elections has continued to generate mixed reaction from stakeholders.
Certain stakeholders have alleged that Zakari is a relative of President Muhammadu Buhari who is also a contestant in the presidential race and therefore may not be the best person to handle such sensitive position so as not to compromise results.
INEC has however maintained that it has a task to conduct elections successfully and would not be dictated to by any group or person on how to conduct its affairs.
The Collation Committee is made up of: National Commissioner Amina Bala Zakari (Chairman),National Commissioner Prof. Anthonia T. Okoosi-Simbine, National Commissioner Barr. Festus Okoye, Chief Technical Adviser to Hon. Chairman, Prof. Bolade Eyinla, Chief Press Secretary to Hon. Chairman, Rotimi L. Oyekanmi, Director, International Cooperation and Protocol (ICP) Department, Director, ICT Department, Director, EPM Department, Director, Security Department, Director, Planning & Monitoring (P&M)department, Director, Health Services Department, and Director, Commission Secretariat, who will also serve as Secretary.