FG Not Serious About Ending Strike – ASUU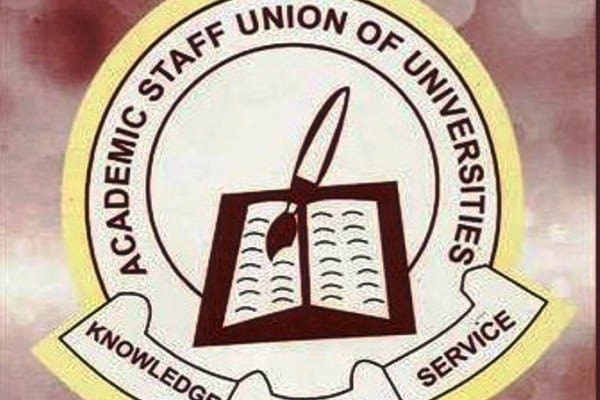 The Chairman of the University of Calabar branch of Academic Staff Union of Universities, Dr. Tony Eyang has expressed doubt about the seriousness of Federal government to end the it face-off with the union.
According to Eyang, the simple way for the Federal government to show commitment, beyond the series of Memorandum of Agreements, was for the government to implement just one of its earlier promises.
He university lecturer, made this known following the failure of the government to come to a compromise as regards it negotiation with the union, despite series of meeting.
The Federal Government had on Wednesday said that its negotiation team and ASUU were close to signing an agreement and resolving the ongoing strike by the university lecturers.
Eyang said that he is not moved by the news that the union is signing a new referendum with the federal government, he is concerned about the implementation of the deal.
He said, "The Memorandum of Action of 2017 must be implemented. It is more or less a pathway to the implementation of the 2009 agreement. The way to move forward was what necessitated the N20bn commitment from FG but nothing has been.
"We have made our demands, it is now left for government to react in concrete terms that they are serious. One of the demands is the mainstreaming of earned academic allowances into salaries beginning with the 2019 budget, but what do we know about the budget which was presented just three days ago.
"What we are told is that it has been factored it, but we do not know if it is so. We are not looking for 100 per cent implementation, all we want is some demonstration of seriousness. It is not ASUU that is being difficult here, but government is being unserious. For several months that this union has been on strike they have been dancing around the issues.
"Let me tell you, the 2017 Memorandum of Agreement had timeline, but one year after, the timeline was not met and another strike has had to be called to force the government to look into it.
"So, on this matter, what argument, what discussions, what agreement are you getting into again with the government when we had reached one with a timeline for the release of the money, owing people who have worked. "
"ASUU will for instance not insist that FG should pay the N1tr at once for the upgrade of universities. Last year, government proposed that it would release N20bn as a mark of commitment to the revitalisation of universities and ASUU accepted, but up till now it has not been done. Our members are very agitated and FG has not demonstrated commitment," he added.