Linda Ikeji Denies Shaming Single Mothers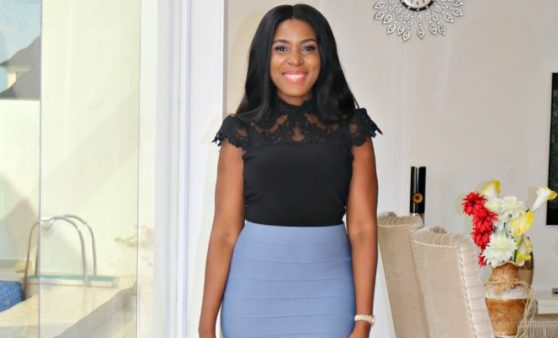 Popular blogger, Linda Ikeji, has reacted to claims by some of her followers that she once attacked single mothers.
Linda set the records straight during an intense exchange with Instagram users, who had referred to her as a "babymama".
The exchange is coming few days after Naija News published the story of the popular Nigerian blogger who revealed she broke up with the father of her baby, Sholaye Jeremi after she got pregnant.
"Remember Anna Banner? Does that name sound familiar?" asked one user after Ikeji denied shaming single mothers. And another user added, "Linda bullied and crucified single mums. [It's] because I am a single mum as well, so I couldn't forget all she said about us then."
Linda while reacting to the claims said, "someone started this and others followed. I've never done that. If I have someone would have brought out the quote by now. I'm not insensitive."
See the exchange below: