Federal Government To Give Tax Exemption To Tourism Investors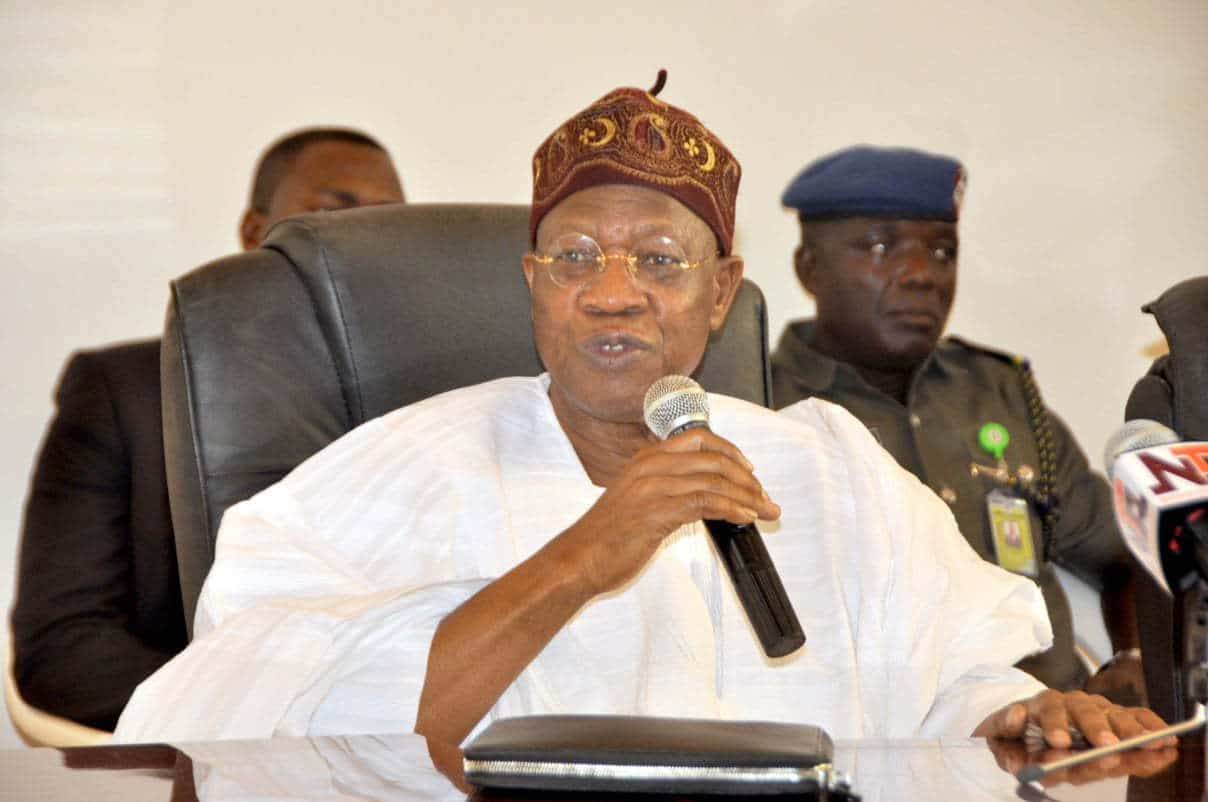 Intending tourism investors have been given three-year tax exemption and export incentives by the Nigerian government.
Alhaji Lai Mohammed, the Minister of Information an culture made this known on Wednesday at the fourth edition of the Tourism Investors Forum and Exhibition (NTIFE).
Mohammed, who was represented by the Permanent Secretary, Mrs Grace Isu-Gekpe, said the incentives would ensure that the sector met the country's development expectations in line with the National Tourism policy of Nigeria and existing fiscal incentive regime for investment.
"The government, in its efforts at ensuring that tourism meets the country's development expectations, has provided some actual and potentials incentives.
" Tax exemption for up to three years, export incentives, land at concessionary rate, import/export incentives and work permit to foreigners with specialized skill among others,'' Mohammed said.
The minister who pointed out the role of the industry in diversifying the nation's economy and job creation, also acknowledged the role the sector plays in improving the economy through harnessing the vast potentials in it.
He said that "programmes and policies to fully harness the country's vast tourism potentials over the next one and half decades are anchored in the National Tourism Development Master Plan.''
He explained that the UNWTO, as a follow-up to it, sought the support of some donor agencies to assist Nigeria with funds for the execution of the project on the strengthening of National Tourism Statistical System and the Development of a Tourism Satellite Account (TSA).
"In furtherance to that, the ministry is finalising plans to inaugurate the Core team/a National Consultative Forum that will work on the recommendations of the UNWTO post technical mission project document.''
Mohammed therefore stressed the need for a public-private partnership to develop tourists' attractions and the sector, particularly in areas that have been mapped out in the Tourism Master Plan for the development of the country.
Source: Naija News