Ahmed Musa Speaks On His Expectation In South Africa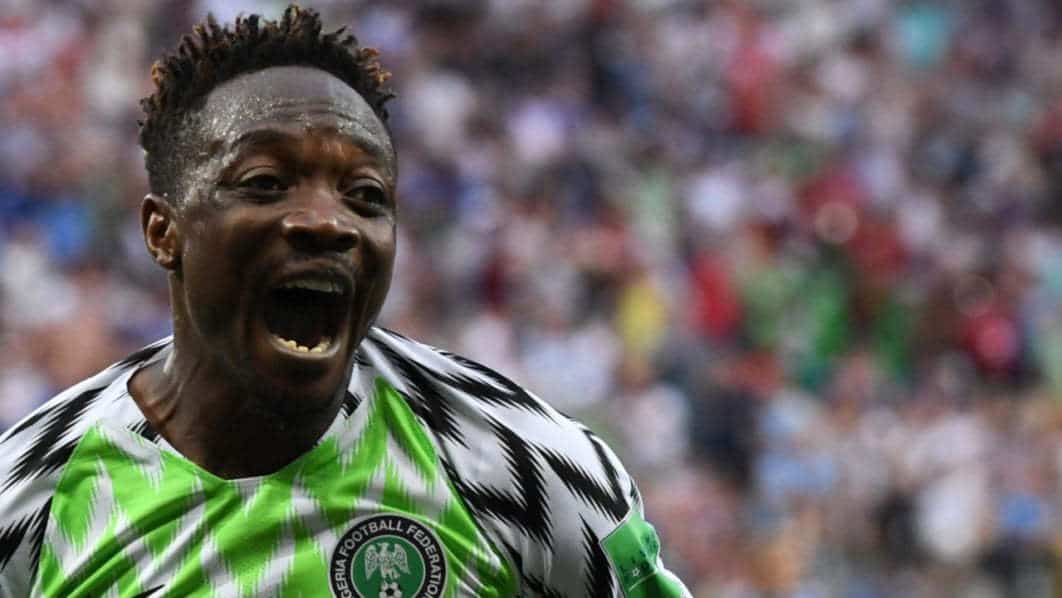 Super Eagles assistant captain, Ahmed Musa, in his statement on Friday, claimed that the Nigerian National team are in South Africa for a win not a draw.
Super Eagles will play the return leg of Group E against South Africa at the FNB Stadium on Saturday.
Musa, in a statement signed by Demola Olajire, Head of Communication of Nigeria Football Federation, said that the Super Eagles are not thinking of simply gaining a point from the encounter.
"Our determination is to win and pick our ticket to the AFCON ahead of the final matchday next year.
"South Africa came to Nigeria to beat us and we are here to return the compliment.
"We will not be playing for a draw. We won in Seychelles and against Libya in Tunisia and we are here to win as well," Musa said.
He, however, admitted that Saturday's encounter would not be for the faint-hearted.
"They are a strong team and we will not under-rate them. But we are here for the three points," Musa said.