Review NHIS For Efficiency Purpose, NMA Urges National Assembly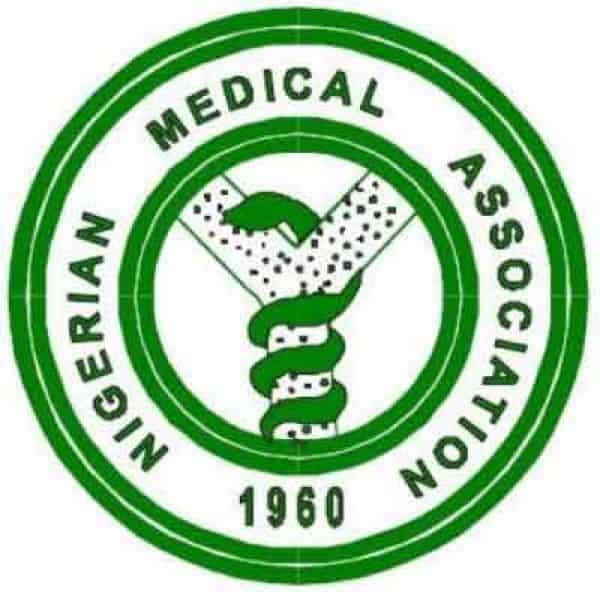 The National Assembly has been urged by the Nigerian Medical Association to review and amend the National Health Insurance Scheme, NHIS, for the purpose of efficiency.
This was stated by President of the association, Dr. Francis Faduyile, who spoke in Port Harcourt at the 2018 Physicians' Week with the theme: Universal Health Coverage: Leaving no One Behind.
Faduyile said the NMA would ensure that the National Assembly, amends the Act establishing NHIS with a view to accommodating current issues in the nation.
He said: "One thing we are going to do is to go to the National Assembly to ensure that the Act that set up the National Health Insurance Scheme is reviewed and amended.
"The Act made it beoptional and when it is optional it is not enforceable. We will want it to be mandatory. It is at this point that we will have many people coming to join the scheme.
"What we are advocating is that the NHIS should not be the regulator and the effector at the same time.
"We should have a regulator and have other people who will key in and the money will be better utilised.
"We need a constant review of every law. Since the formulation of this law, there has not been any time they sat down to discuss the rate they pay.
"The NHIS is just for the federal civil servants because it has not been reviewed to be expanded.
"Federal civil servants have less than 10 percent of the population of the nation. This has significantly kept us where we are today. NHIS has not been able to cover a large percentage."