Fela's Daughter Reveals What He Loved Doing When He Was Alive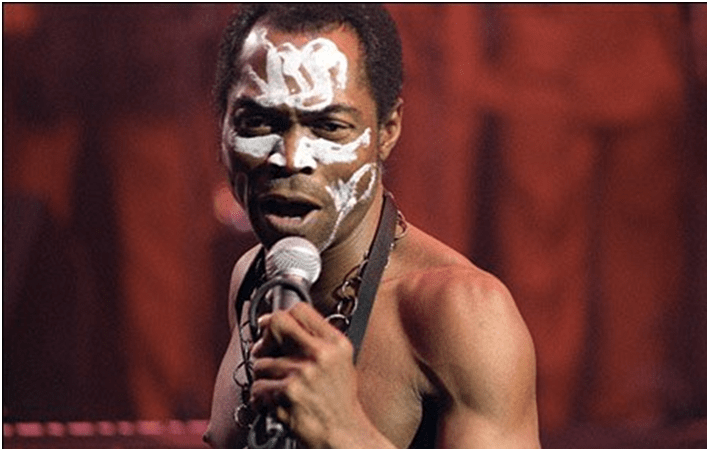 Nigerian Disc Jockey, Shaarks, has narrated how late Afrobeat creator and legend, Fela, taught her how to bake soft and sweet cakes, when she had made him a strong cake at her first try.
Omoshalewa Anikulapo-Kuti, during an interview with Pulse revealed that Fela Anikulapo-Kuti, loved to bake cake while he was alive.
She said, "Fela actually taught me how to bake cake because he loves cake and I love cakes as well. So, I told him I wanted to bake him a cake and when I finished baking and gave it to him, it was solid rock, so hard that he said, don't worry, don't take it back but when the government come to disturb me, I will use it as a weapon on them.
"Fela now decided to teach me how to bake soft cakes, so that is one thing many don't know about him and I can never forget that part of my father," she said.
DJ Shaarks, who runs her music outfit in the United Kingdom, is the fifth child of Fela, whom he had with Adefunmilayo Anikulapo-Kuti.