PDP Presidential Primaries: Party Members Torn In Between, Tambuwal And Bafarawa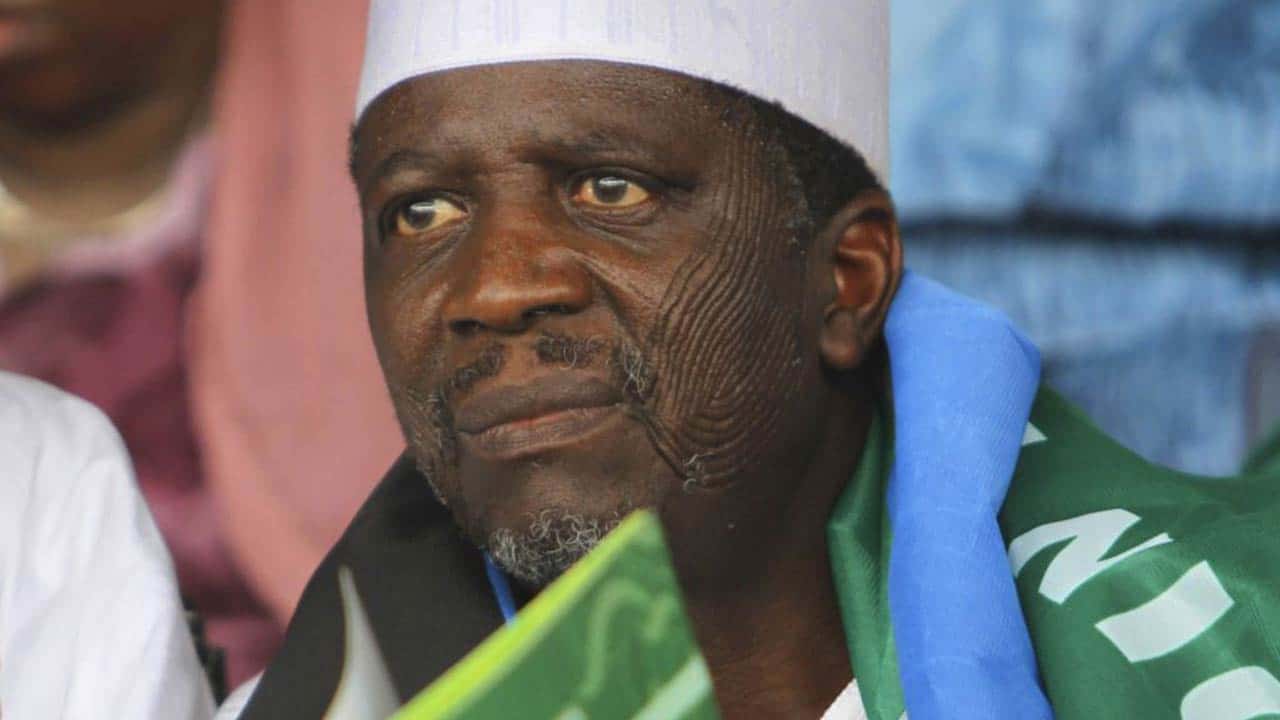 Sokoto Delegates To Decide Between Tambuwal And Bafarawa In PDP Presidential Primary
As the Peoples Democratic Party prepare for the party's presidential primary election, in Port-Harcourt, Rivers State,  Sokoto State delegates are reportedly torn between two aspirants.
Two aspirants from the state, ex-Governor Attahiru Bafarawa and incumbent governor, Aminu Tambuwal, are among the 13 contenders.
The Punch reports from a dependable source that if the two aspirants are able to reach a consensus, it will boost the chance of the consensus aspirant, with a guaranteed block vote from the state's delegates.
"It would also help in reducing the party's array of aspirants, at least by one, if the duo buy into the consensus arrangement," a source said.
Reaction has not been heard from the side Governor Aminu Tambuwal, as his media aide did not pick calls from news men, while Bafarawa's Campaign Organisation spokesman, Yusuf Dingyadi, said that there is nothing unusual in the duo's aspiration, and that it is good for the state.
In Dingyadi's words, "Alhaji Attahiru Bafarawa and Governor Aminu Tambuwal are political soul mates with mutual respect for each other; and our prayer goes with them in search of the party's mandate to rule Nigeria.
"They are both illustrious sons of Sokoto State and their political aspirations cannot divide the people of Sokoto. Their coming out is good because our eggs will not be in one basket.
"This is also a proof that people of Sokoto are determined to change this clueless government."
Bafarawa and Tambuwal's paths crossed in 2003, when the defunct ANPP under the leadership of Attahiru Bafarawa, then as Governor of Sokoto State, spotted the potentials in Aminu Tambuwal and handed him the platform to contest the Tambuwal/Kebbe National Assembly seat, after he had lost out in the PDP primary.