#OsunDecides2018: Omisore Casts Votes, Laments Electoral Materials Insufficiency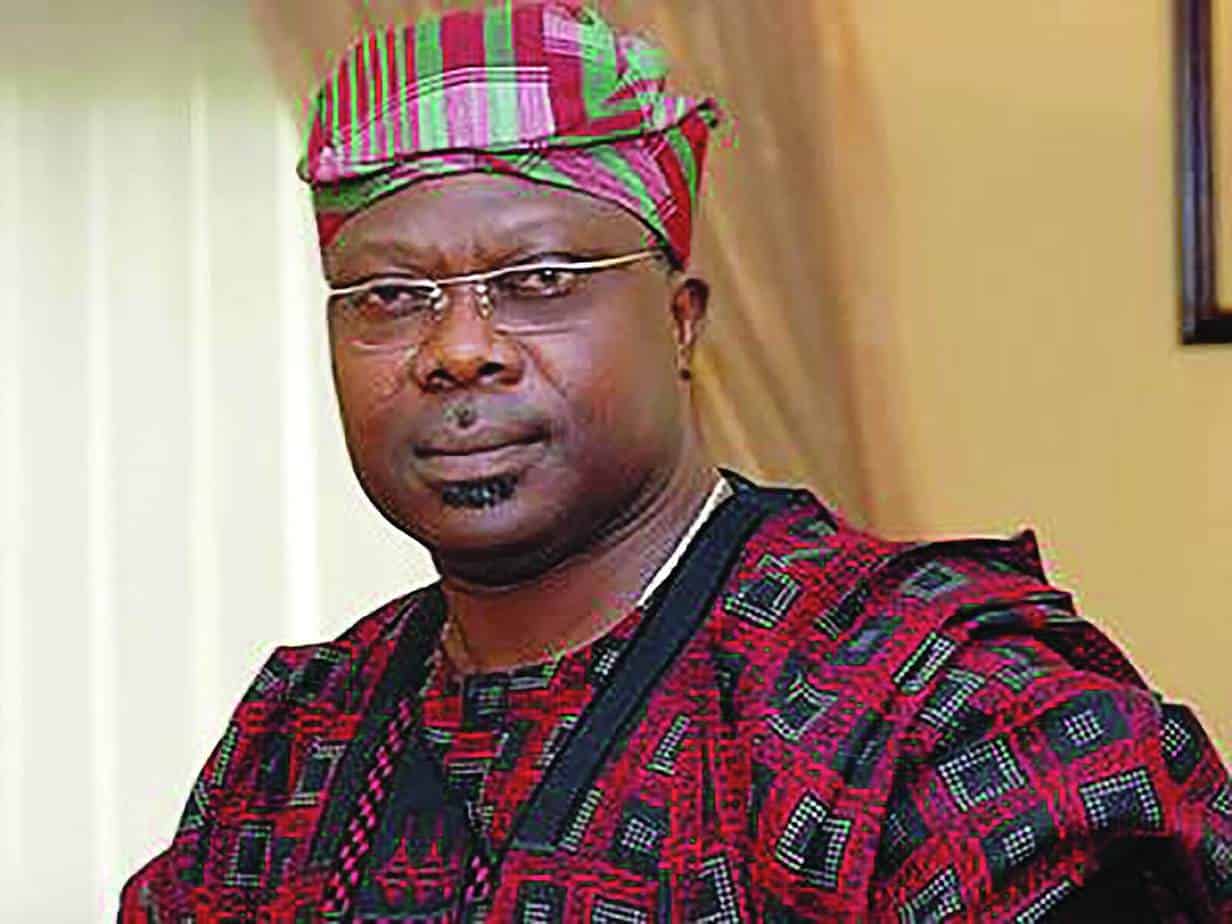 Sen Iyiola Omisore, SDP governorship candidate, has lamented the alleged insufficiency of electoral materials in some polling centers in Osogbo, and malfunctioning of card readers in some voting centres in Ife.
He alleged that some polling units were not supplied with voting materials in Osogbo.
Omisore admonished electorates to come out and exercise their civc right, despite the irregularities of the Independent National Electoral Commission INEC.
He also urged voters to desist from collecting money for votes, so as to protect their future.
Sen Iyiola Omisore casted his vote around 11:25 am at Moore Ward 1, Polling unit 003, inside Yemoo, National Museum extension, Moore, Ile-Ife.
Download NAIJA NEWS app: