Just In: Adesoun Allegedly Travels Out Of Nigeria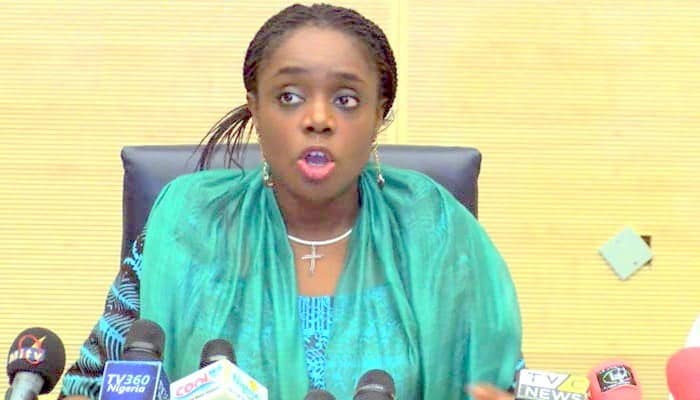 Almost 24 hours after her resignation as finance Minister, Kemi Adeosun has traveled out of the country, sources close to her have said.
Mrs Adeosun, finance minister since November 2015, stepped down from office on Friday after owning up to parading a forged youth service scheme certificate.
Naija News reported how President Muhammadu Buhari accepted her resignation on Friday night
This is even as the news was published of how she obtained the fake document and went on to secure plush employments with it, including as head of Nigeria's finance ministry.
Mrs Adeosun explained in her resignation letter that the investigations carried out were true, but said she did not know the certificate was forged as she relied on associates who helped obtain it after she returned from the UK.
Naija News also recalled that some Nigerians have commended Adeosun for her action, while others have called for her immediate arrest.
Source: Naija News