Kelis Reacts To Nas's Decision To Bring Their Drama To Instagram
Kelis has finally broken silence after Nas took to his Instagram Page to share details of the drama they have being engaging in.
The duo overtime had battled in court over the custody of their child, after Nas had won joint custody, things took another shape, with Kelis claiming that she was violently abused during their marriage.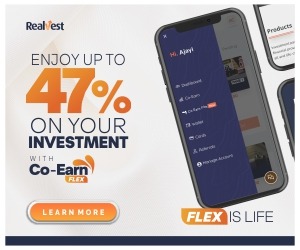 Nas in his post on September 7, had claimed that he was not abusive, and accused Kelis of being the abusive one, stating further that her bad behaviour led to her record label dropping her.
He also revealed how Kelis had used their son as a way to hurt him, adding that he will not back down on fighting for his son.
Well, Kelis has now spoken up during an exchange with an Instagram troll in which she dismissed Nas' claims as lies. "Satan is the father of lies and what's done in the dark will always come to light," she said.
See their post below:
Source: Naija News