Afenifere Condemns The Demolition Of Ayefele's Music House, Refers To It As Abuse Of Power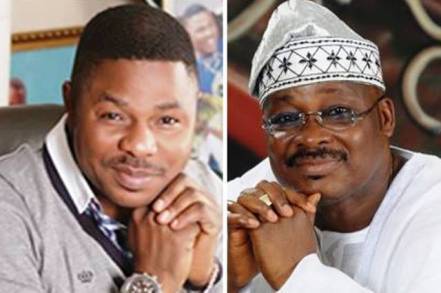 Afenifere Condemns The Timing Of The Demolition
In reaction to the demolition of the Music house belonging to Yinka Ayefele, the Oyo State wing of Afenifere, a pan-Yoruba socio-cultural organisation, has condemned the action by the state government.
Afenifere, in a statement signed by Comrade Jare Ajayi, the groups acting publicity secretary, lamented that the action "is condemnable given the circumstances that surrounded it".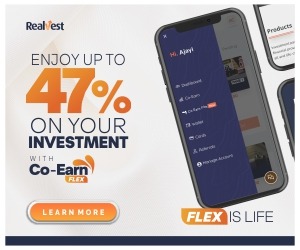 Recall that Naija News reported that the Music House of Yinka Ayefele, which also housed Fresh FM, in Ibadan was demolished in the early hours of Sunday.
Afenifere while reacting stated that it is bad that the property would be demolished in such manner as "it smacks of high-handedness, impunity and an abuse of power".
The group maintained that, "the first reason for our distress has to do with the timing of the demolition. Weekends in Nigeria are normally work-free for government officers except for those on essential duties. To the best of our knowledge, demolishing a house that was not certified to have structural defects is not a thing that could not wait until the day of normal government business which is between Monday and Friday of the week.
"Secondly, a case, as stated inter alia, was instituted in court over the matter. It is curious that the government which kept imploring the citizens to always follow the rule of law and go to the court rather than taking law into their hands, itself resorted to self-help. Employing self-help is capable of engendering chaos and even violence," the body reiterated.
Afenifere stated that the government gave the impression that it believes in the rule of law by asking a lawyer to write a letter to Mr. Ayefele on the basis of an alleged slanderous statements aired on his radio station.
"There might be no report that Ayefele fulfilled the three conditions as demanded by the Governor's solicitor, Messrs Yomi Alliyu. One would expect that the action that would have followed such failure would be litigation rather than a demolition.
"One is therefore at pains to understand why the same Oyo State Government would resort to the usage of force to either settle a slanderous case or a violation of building enactment.
"Actions such as the demolition of the Music House are unacceptable to Afenifere Oyo and members of the public. We demand reparation as well as an assurance that such actions that border on an abuse of power would no longer occur in our land," the statement read.
Source: Naija News