Oyo Government Pulls Down Yinka Ayefele Music House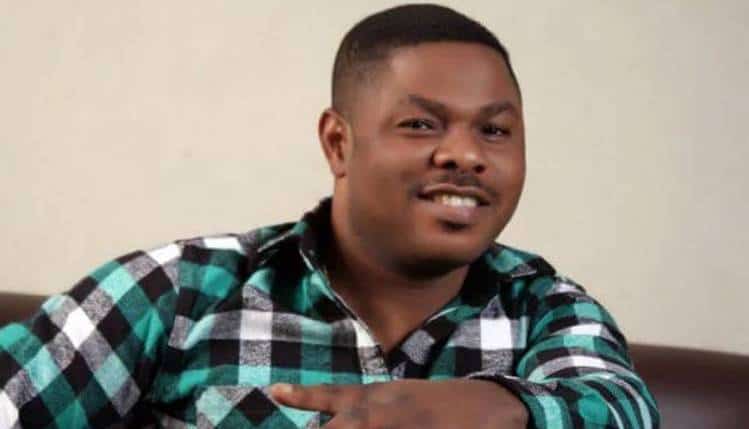 The Oyo State Government has made good its word by pulling down the Music House owned by by popular musician, Yinka Ayefele, and which houses his Fresh FM Station.
The Oyo State government had attributed the pulling down of the structure located on the Challenge-Toll Gate road to allegedly contravening the state's planning laws.
The owner of the building Yinka Ayefele has approached the Ibadan based high court, with the prayer that the state government be restrain from carrying out the demolition.
Mr Olayinka Bolanle, Yinka Ayeefele lawyer has sought an exparte motion before the court, for an order of the court restraining the state government from demolishing the property pending the determination of the suit.
Bolanle relevant approvals were obtained from the state's departments and agencies associated with land and housing, he said further that due process was followed in the construction of the structure.
Justice I. Yerima instructed the claimant to ensure service of the court process on the respondent and adjourned the case till Monday for the hearing of the exparte motion.
However, the state government on Sunday demolished the structure.
Witnesses told NAN that bulldozers moved in at about 4.30 a.m. to commence the demolition while Fresh FM alerted the public on the development.
The government officials and equipment used in the exercise had since left the scene.
NAN reports that the radio station had since been off air while a huge crowd gathered at the scene of the demolition as at the time of this report.(NAN)