D-Banj Releases New Album, Dedicates It To Wife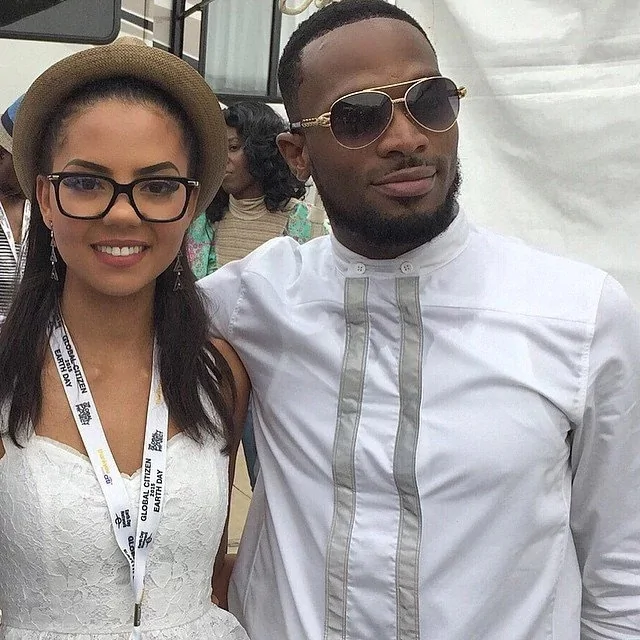 Two Months After Son's Death D Banj Announces New Album
Two months after the death of his son, Daniel,  D'banj has dedicated a new song to his wife, Lineo Didi Kilgrow.
In the song, he reassures her that 'together we will pass every test that we pass through.'
D'banj announced the new single on Wednesday via Instagram, with the caption, "Together We Will Pass Every Test That We Pass Through. This Is For You My Love."
The singer shared a line from this song on his page; "Shey na you I go die for, me and you na for life. Even when it goes wrong, baby girl it's alright."
Naija News recalls that the recovering singer revealed how difficult it has been since the death of his son.
He wrote:"The past few weeks have been incredibly trying and difficult, but God's love has kept me and my family going. I can't thank my team enough and the incredible love from you all. May God keep us all."
Source: Naija News