Akpabio's Defection To APC: There's More Than Meets The Eye – Reno Omokri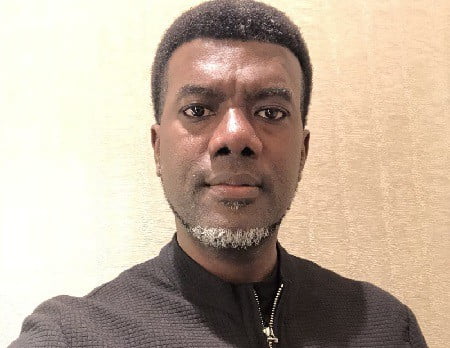 Reno Omokri Suggests That Akpabio Is A Spy Sent By PDP To APC
Pastor Reno Omokri, a former aide to ex-president Goodluck Jonathan, has suggested there are undertones not publicly known in the rumoured plans by former Governor of Akwa Ibom State, and current Senate Minority leader, Godswill Akpabio to defect from the Peoples Democratic Party to the ruling APC.
Omokri however suggested that the former Governor may have been contracted by the PDP to infiltrate the camp of APC.
Describing Senator Akpabio as a wise man, Omokri pointed out that there was more to the defection than meets the eyes.
In a tweet on this morning, he said that Akpabio will destroy the APC from within.
Omokri wrote:
Dont assume the worst about Senator Akpabio. There is more to this than meets the eye. The Akpabio I know is a clever player! During war, you also send some of your own agents to infiltrate your opponents camp. Then you can destroy him from within. Politics is war by other means.

— Reno Omokri (@renoomokri) August 6, 2018
Download NAIJA NEWS app: