Saraki Calls On Politicians To Put Aside Differences And End Killings In Nigeria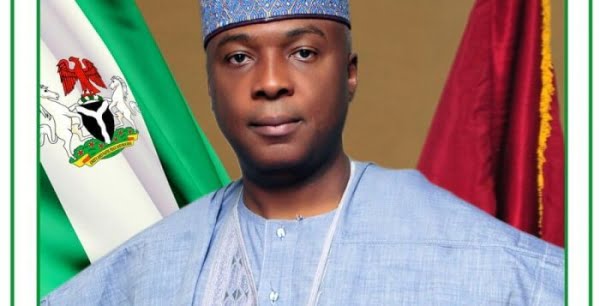 It's Time To End Killings In Nigeria
Senate President Bukola Saraki has issued a rallying call to politicians across the country to put aside all forms of political, personal and ideological differences and work together to end the spate of killings in the country.
Saraki made the call in a statement on Monday which was obtained by Naija News.
"The security and welfare of the people is primary purpose of government. This is what the Constitution we all swore to uphold says. At no time whether in the past or in the present is it okay to lose even one Nigerian life."
"We MUST all put aside our political, personal, and ideological differences and work together to stop the bloodshed."
The Senate President, has reported in earlier reports by Naija News, also visited Plateau state to commiserate with the people and government of the state over the recent attacks on the state which resulted in the death of over 100 people and destruction of several houses and property.
Source: Naija News