Gbajabiamila Donate Items To Youths In Lagos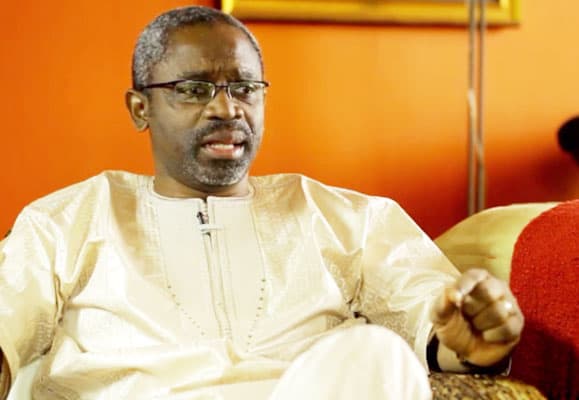 House Leader Carries Out Empowerment Programme In His Constituency
Femi Gbajabiamila, Majority Leader of the House of Representatives has empowered the youths of Surulere Constituency with 30 buses, 25 tricycles and 160 motorcycles as part of efforts to make life easier for residents of Lagos.
Speaking during the unveiling of Gbaja Ride, Gbajabiamila said that the projects aimed to provide economic empowerment to beneficiaries. "From the Gbaja Ride Project, about 2,000 young men and women divided into groups of five to ten, have been empowered.
"I believe with everyone person empowered, you have indirectly empowered a minimum of five people including parents and family. It becomes clear that when you do the arithmetic, this project potentially touches the lives of 10,000.
He restated his commitment to attract federal presence to the constituency at every budget cycle for implementation by MDAs appointed to do so under the Appropriation Act.
"As you are aware, I have facilitated several roads in the constituency and we are currently installing 26 new solar water plants along with home solar system in 400 homes in Surulere which is a tip of our numerous projects.
"I sponsored a Bill to Criminalise Estimated Bills issued by power distribution companies in Nigeria and to compel the provision of prepaid metres to homes. As part of my oversight activities, I led the adhoc committee of the House that prevailed on the Federal Government to employ family members of victims of the 2014 Nigeria Immigration Recruitment disaster and automatic employment for injured victims who are still alive.
"Under my leadership of the Ajaokuta Revival committee of the House and with the support of President Muhammadu Buhari, Ajaokuta Steel Company will rise again to stimulate the country's economy.
Gbajabiamila, however, encouraged constituency members to participate in government at all levels, saying "such participation allows us to determine those we elect into office. Therefore, we all need to register to vote. It is our right."