Residents Of Iyemero Ekiti, Revolt Against Traditional Ruler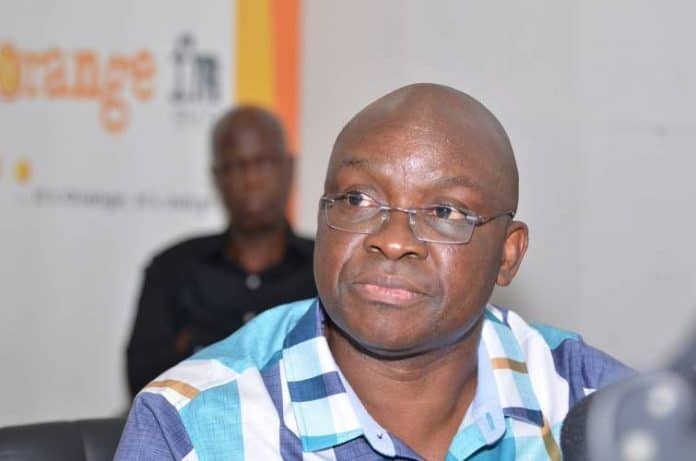 Residents Accuse Traditional Ruler Of Misappropriation Of Funds, Ascending The Throne By Unacceptable Means
Residents of Iyemero-Ekiti, in the Ikole Local Government Area of Ekiti State have asked the state government for the dethronement of their traditional ruler, Oba Ebenezer Ogungbemi who allegedly ascended the throne through "unaccepted' means.
As they marched their way to the headquarters of the local council area, some traditional chiefs, women and youth sang solidarity songs.
They also accused Ogungbemi of misappropriation of funds meant for the payment of monthly stipends of traditional chiefs and illegal sale of land in the community.
The President of the town's union, Fatoyinbo Idowu, alleged that the traditional ruler ascended the throne through questionable means as he was not entitled to the stool.
"The oba (king) has been unilaterally withholding the stipends due to the traditional chiefs of the town for the last 10 years," Idowu said.
While the  protesters, who had earlier met the council of obas in the Ikole LGA threatened to petition the Economic and Financial Crimes Commission if the king failed to heed their call.
Also, two youth leaders of the town, Odeleye Adeleye and Francis Olayinka, urged Governor Ayodele Fayose to remove Ogungbemi in the interest of peace.
But in a swift reaction, the spokesperson for the traditional ruler, Prince Michael Ogungbemi, said the protest was the handiwork of some aggrieved people in the community.