"We Used To Kill People In PDP" – Orji Uzor Kalu Reveals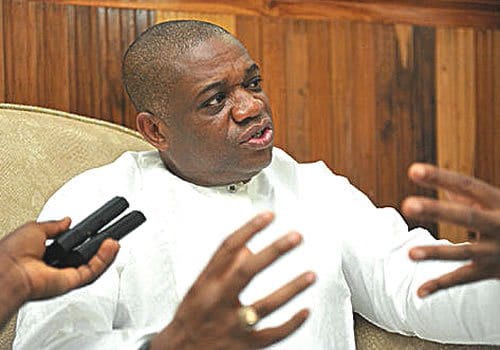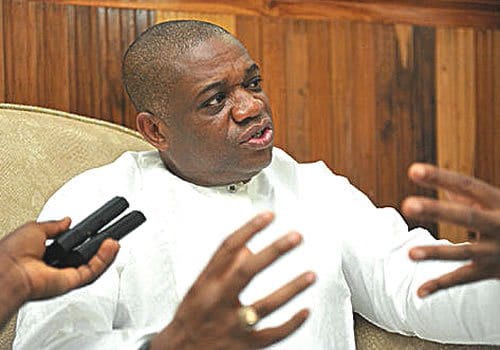 A xhieftain of All Progressive Congress (APC), Orji Uzor Kalu admitted in a recent interview that when he was a member of the former ruling party, they 'used' to kill people during periods of crisis.
Kalu who was a governor of Abia state under the banner of PDP, said he was aware that politicians eliminated their rivals and other electorates so they can secure their victory during elections.
Kalu who was governor from 1999 to 2007, defected to APC in November 2016. He disclosed this while addressing journalists in Abuja during the South-East APC caucus meeting in Abuja yesterday May 31st.
He said this while reacting to the peaceful APC congress that took place in the South East recently.
"In any democracy, there is always a quarrel. In PDP, we used to kill people when we are doing all his things (congress) which is not good. People used to die" he said.