Democracy Day: Buhari To Address Nigerians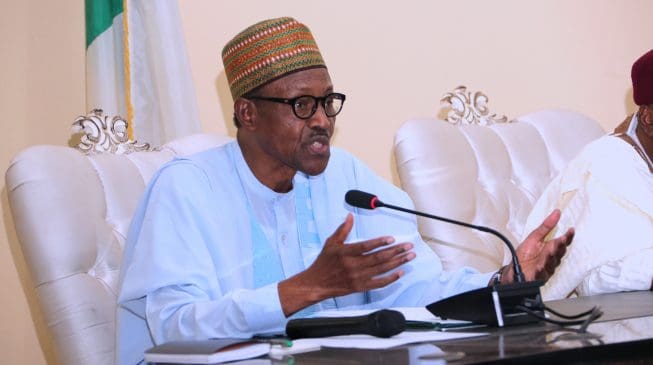 Buhari To Address Nigerians, As Country Celebrates 19 Years Unbroken Democratic Rule
As part of democracy day activities, President Muhammadu Buhari tomorrow, will make a national broadcast by 7am.
Tomorrow, the 29th of May will mark 19 years of unbroken democracy in Nigeria.
President Buhari's media adviser, Femi Adesina, urges television and radio stations to tune in to the network services of the Nigerian Television Authority (NTA) and Radio Nigeria for the broadcast.
May 29, 1999, was the day the military handed over the affairs of power to democratically elected representatives at all levels of governance.
The military, in its second coming, had governed Nigeria, between January 1984 and May 1999, allowing some two years of civilian rule at the state level, between 1991 and 1993.
Tomorrow's celebration also marks the third anniversary of the Buhari administration.
Source: Naija News