Femi Adesina: Buhari said a lot of — not all — Nigerian youth are lazy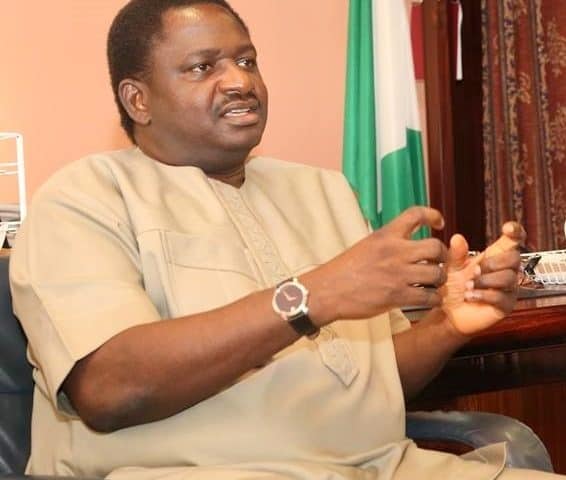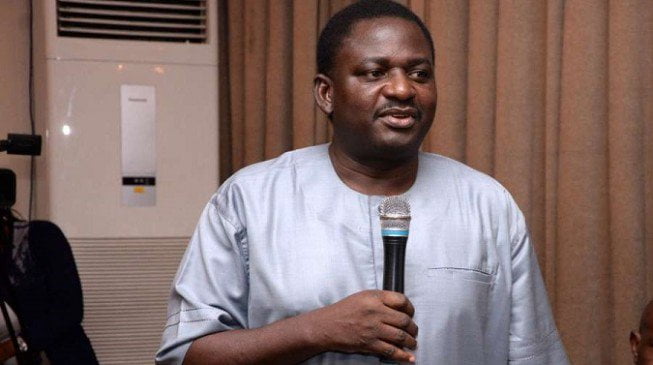 The Presidency says President Muhammadu Buhari did not refer to all Nigerian youth as lazy in a statement he made on Wednesday during the Commonwealth Business Forum in London.
Femi Adesina, Special Adviser to the President on Media and Publicity, said the President only made reference to "a lot of" Nigerian youths and not all of them. He  argued that some people manipulated and twisted the statement.
He said Buhari had always applauded and celebrated Nigerian youths who excelled in different areas of endeavour, from sports, to academia, and other realms.
His words: "Typical of their stock in trade, manipulators and twisters of statements of Mr. President, who lie in wait to make mischief, interpreted the comment to mean that President Buhari had taken all Nigerian youths to the cleaners," Adesina said on Thursday.
"But elementary English recognises a wide gulf between 'a lot of' and the word 'all.' How can 'a lot of them,' suddenly transmogrify to mean 'all of them?' Mischievous and unconscionable!
"There is no way President Buhari, father of the Nigerian nation in every sense of the word, who equally has biological children of his own in the youth age bracket, pass a vote of no confidence on all youths.
"It can only exist in the imagination of those who play what the President has described as 'irresponsible politics' with everything."
He said the President would continue to value the youth, and knows that they are the fulcrum on which the future of the country rests.
"Indeed, every country has its share of idle population, and it is the bounden duty of government at all levels, to create an enabling environment for them to actualise their potential. That is what President Buhari is committed to doing," he said.