Alleged N17 Billion 'Bribe': Okonjo-Iweala Denies Padding Of 2015 Budget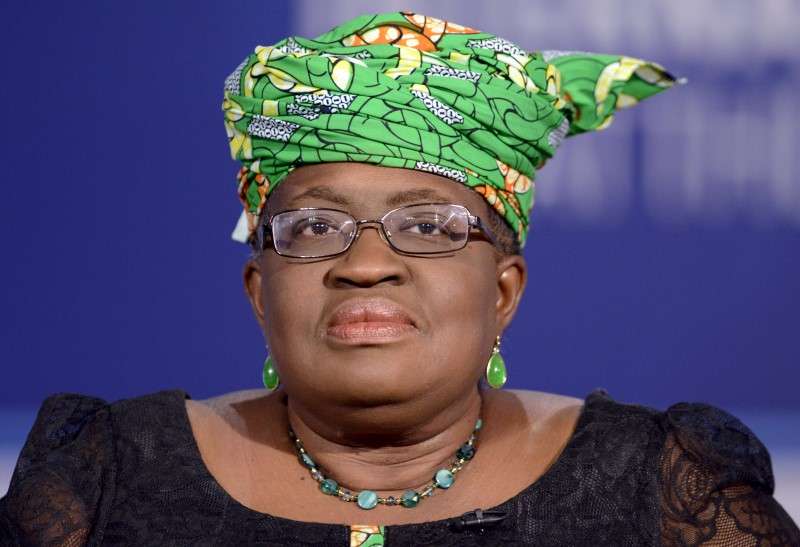 Okonjo-Iweala Denies Budget Padding Allegations
A former Finance minister, Ngozi Okonjo Iweala, has called out the Majority Leader of the House of Representatives, Femi Gbajabiamila over claims that the former minister and her aides inserted their own projects into the 2015 budget.
Okonjo Iweala said the Majority Leader tried to change her statement in the book concerning the N17 billion in the 2014 budget for his personal interest. Okonjo-Iweala said the claim by the lawmaker that she and her aides added their own projects to the budget was false and a move to thwart the truth.
The former Minister said in the book that "By the time we presented budget on December 16, 2014, the oil prices has further fallen down to $58 per barrel. We were prepared and knew we had to trigger the additional expenditure and revenue measure in 2015 to make the budget work.
Mrs Okonjo-Iweala, while clarifying the issues on her verified twitter handle on Sunday, said the lawmaker's claims were inaccurate.
It has come to my attention that mischief makers are again trying to distort what is written in my book, 'Fighting Corruption is Dangerous: the Story Behind the Headlines', for their own political purposes…. https://t.co/7duv07o3HN

— Ngozi Okonjo-Iweala (@NOIweala) May 27, 2018
2/6 One more time, It is important that people read the book for themselves. In the case of the N17billion, the book does not talk of bribe. It indicates that lawmakers increased the budget by N17billion and we had to accept that to move on; hence, the term "price to pay".

— Ngozi Okonjo-Iweala (@NOIweala) May 27, 2018
4/6 Those like Hon Gbajabiamiala trying to introduce lies that myself and my aides put in our own projects and lawmakers were fighting with me on that basis are playing their usual cynical games and Nigerians are tired of that!

— Ngozi Okonjo-Iweala (@NOIweala) May 27, 2018