$500m Abacha Loot: EFCC Invites Okonjo-Iweala For Questioning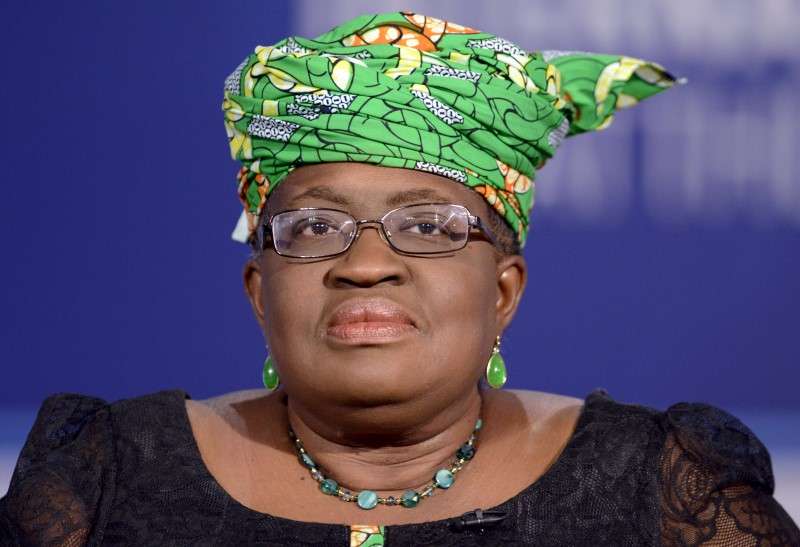 $250m from Abacha's Loot Missing
The Economic and Financial Crimes Commission (EFCC) has summoned former finance minister Dr Ngozi Okonjo-Iweala for questioning in connection to the disposition of $500m of Abacha loot recovered.
Naija News learnt that the anti-graft agency, in a letter approved by the acting chairman, Ibrahim Magu,  summoned Okonjo-Iweala to come and shed light on how over $250m of the loot was withdrawn.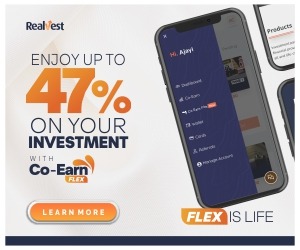 In addition to this, cash withdrawals totalling $36,155,000 were made on March 2, 9, 16 and 18, 2015.
"Following preliminary findings, a strong recommendation was made to the Acting EFCC chairman for an interactive session with Dr. Ngozi Okonjo-Iweala.
"Magu has approved the invitation of the ex-minister. We have dispatched a letter of invitation to her. We are hopeful that she will respond.
"Her presence is necessary because there were issues about the $250 million released, especially why $36,155,000 (N13,015,800 billion) was withdrawn in cash.
"She needs to assist the EFCC team on what became of the balance of $250million, which was yet to be traced.
"She has to explain why some of the funds were diverted to extraneous matters, including media services, opinion polls and personal matters," Naija News gathered
Okonjo-Iweala, via a memo to ex-President Goodluck Jonathan, was alleged to have requested for the release of $300 million to the former National Security Adviser, Colonel Sambo Dasuki (rtd).
The memo said: "Please refer to our meeting on recovered funds. You are please requested to remit the sum of $300m and £5.5m to the following account being ONSA share as agreed."
But only $250 million was released to the ex-NSA.
The money, according to the memo, was to be used for the acquisition of arms and other equipment as the country continues its counter-insurgency operations against the Boko Haram.
It said: "This request is sequel to the meeting you chaired with the committee on use of recovered funds where decision was made that recovered Abacha funds would be split 50-50 between urgent security needs to confront Boko Haram and development needs (including a portion for the Future Generations window of Sovereign Wealth Fund).
"This letter is to seek your approval to borrow these funds, for now, to disburse to the NSA. These funds form part of projected FG Independent Revenue to be appropriated.
"In light of this and for accountability, given the peculiar nature of security and intelligence transactions, we would expect the NSA to account to your Excellency for the utilization of the funds."
Former President Goodluck Jonathan, in his reply dated January 29, 2015 memo, said, "CME/HMF, approved".
Source: Naija News