Nigeria Targets Guinness World Record For Reading Relay,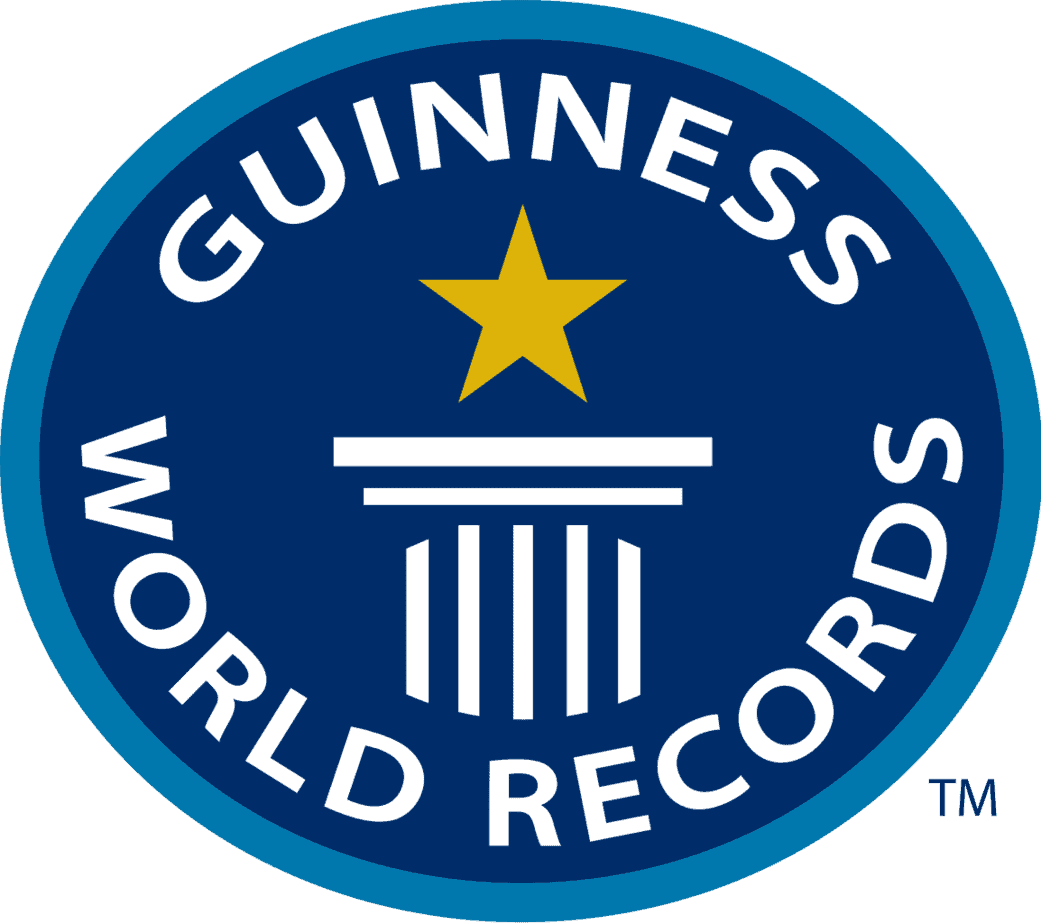 A Guinness World Record holder, Mr Bayode Treasures-Olawunmi, has revealed Nigerians are set to break a Guinness world record for the 'most people in a reading relay',
The current country holding the record for the 'most people in a reading relay' is India with 3,071 people, However, 13,670 Nigerians will be reading a sentence each from "Children of Blood and Bone" by Tomi Adeyemi, an American author.
Treasures-Olawunmi made the revelation on Friday at a seminar themed "Education and the Nigerian Child" at the Park Inn by Radisson Abeokuta Schools Debate Seminar.
NAN reports that the annual Abeokuta Schools Debate is sponsored by Park Inn by Radisson in collaboration with Kola Obadimu Junior Brain House.
"The reading relay will be led by Vice-President Yemi Osinbajo, the Senate President and representatives from the Senate and National Assembly as well as governors.
"It will be read by over 13,000 people who will each read a sentence each from the book which has 13,670 sentences," he said.
while emphasizing the importance of reading and education, Treasures-Olawunmi also noted the toll the boko haram insurgency had taken on education in the north eastern states of the country.
"No nation has ever attained development via sports and entertainment, rather it has always been through and on the broad platform of deliberate quality education which spurs a healthy reading culture.
"The templates for national development are in books staring right in the faces of our African leaders and followers alike, but because we hate to read, our development of course is stunted."
"The tools used in the dreaded war are children and young adults whose minds had been manipulated and radicalised due to lack of education.
"When children read and are educated, their minds are formed often time for the right thinking and can discern for themselves what is wrong and what is right," he said.
Treasure Oluwunmi broke the "Guinness Book of Record" for the "Longest Marathon Reading Aloud" for 122 hours a record that was previous held by Deeper Sharma from Nepal in India, read for 113hrs 15mins.
Meanwhile, Prof. Kolawole Adebayo, a Professor of rural development communication at the Federal University of Agriculture, Abeokuta, in his speech, gave an insight on the judges criteria for selection of winners of the debate series.
"The judges look at the mannerism of presenters, strategy, coordination of participants in the selection of winners.
"The series started with twenty schools and the overall winner from Victorrotti School received an all expense paid trip to Kenya sponsored by Kenyan Airways,