Adeyeye Dumps PDP, To Disclose New Party Soon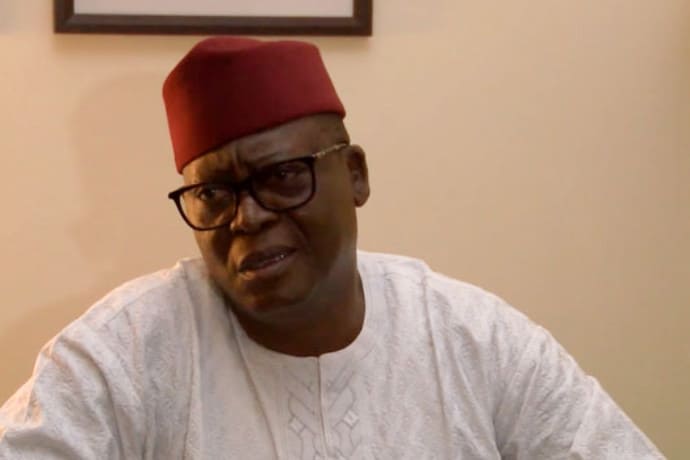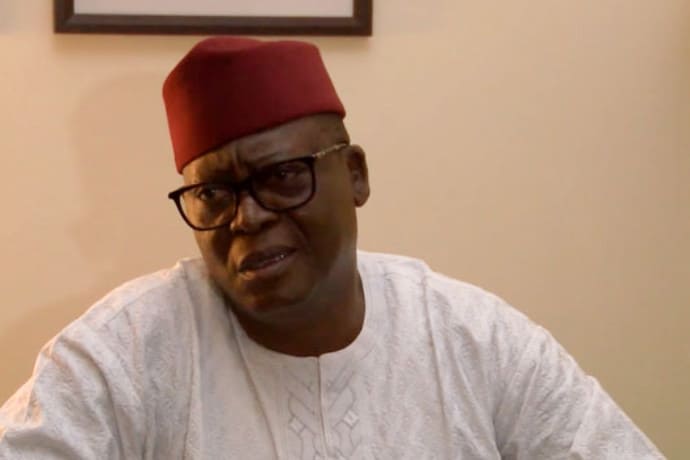 One of the governorship aspirant in the just concluded Peoples Democratic Party (PDP) primary, Mr Dayo Adeyeye, reveals that he is dumping his party for another in order to realise his ambition of providing rapid development in the state.
He, stressed that about five parties had offered him their platforms to contest the July 14 governorship election in the state, adding that he would disclose the party he would be aligning with to achieve his ambition.
Having lost the PDP Primary elections to the state Deputy Governor, Prof. Kolapo Olusola-Eleka, picking 771 votes out of the 1,986 cast during the primary, Adeyeye disclosed he he made the decision after consulting with is supporter on the next action to take.
While speaking on Thursday in Ado-Ekiti, the former minister disclosed that the introduction aso ebi by the Governor Ayodele Fayose was a ploy by the incumbent governor to impose his deputy as the PDP governorship candidate, thereby extending his tenure.
He also pointed out that the pattern of voting at the venue of the primary based on local government areas instilled fear in many delegates that they were being monitored.
"I am leaving the party because the party can change but your state cannot change, the party can change, your hometown cannot change.
"I can't be part of enslavement, I can't be part of corruption, I can't be part of those keeping our people in poverty but spend billions of naira on chartered flights to Abuja every year and will be riding okada (commercial motorcycle) at home.
"Our party leaders in Abuja were surprised at my performance at the primary despite the intimidation but I told them that I can change party, party may go into extinction but Ekiti will remain,'' he said.
He argued that it would not make sense that Ekiti be ruined due to party affiliation.
"I will not, because of party affiliation, allow Ekiti to be destroyed. That is why we will take decision today on where we are going.
"Since Tuesday, civil servants, teachers, local government workers have become sad. Ekiti has been enveloped in mourning.
"What is paramount in my mind is to liberate Ekiti. Today, we will not reveal where we are going yet, but we are no longer where we were before ," he said (NAN)