John Legend Joins List Of Google Assistant Voices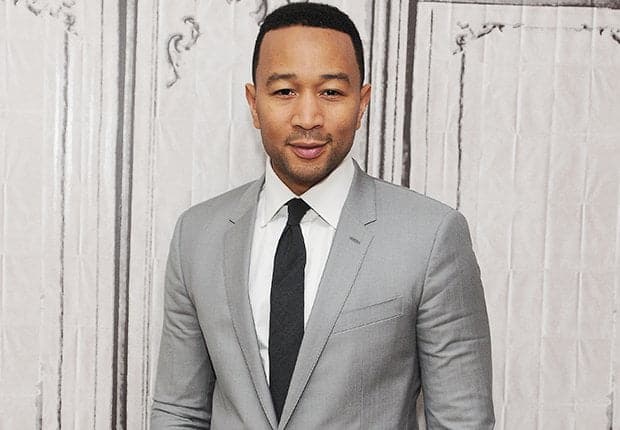 John Legend, veteran American musical artiste has joined the list of Google assistant voices. The Google CEO, Sundar Pichai announced yesterday at the annual I/O developers conference.
Also about six other voice assistant were added, thereby users choose the assistant they want to use.
According to Pichai "These assistants will join the other two to answer any query"
Meanwhile, John Legend's voice and other Google Assistant voices will roll out later this year.
This assistant voice is a WaveNet project that relies on audio waveforms and is available for both mobile and Google home, Naija News understands.