Angela Merkel Says Europe Would Keep Iran Nuclear Deal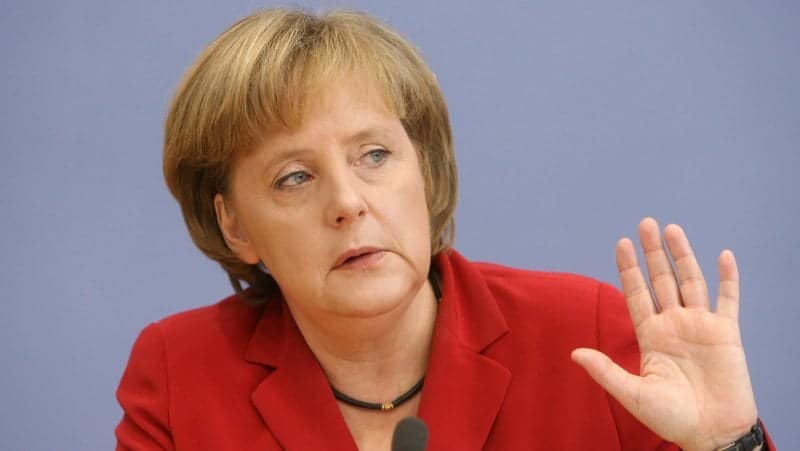 Europe Determined To Keep Iran Nuclear Deal But Acknowledges Difficulty As US Pulls Out
Germany, France and Britain will "do everything" to ensure that Iran remains in the landmark 2015 nuclear deal, Chancellor Angela Merkel said on Wednesday, a day after the United State pulled out of the accord.
"We will remain committed to this agreement and will do everything to ensure that Iran complies with the deal," Merkel said, adding that Berlin had made the decision jointly with Paris and London.
Expressing regret for President Donald Trump's decision to pull out of the deal, Merkel acknowledged concerns over Iran's ballistic missile programme as well as its influence in Syria and Iraq.
"There are areas beyond the (nuclear) accord that we must talk about," she said.
Nevertheless, she stressed that the European powers viewed the accord as an "important pillar that we should never call into question".
Meanwhile the foreign policy chief of Merkel's party, Norbert Roettgen, warned that it would be difficult to adhere to the accord without the United States as European companies that continue to do business in Iran could be hit with heavy US sanctions.
"Whoever invests in Iran will be hard hit by US sanctions, and that cost can't be offset," he warned in an interview with Der Spiegel magazine.
"So the affected companies will probably very quickly roll back their investments or pull out of the country altogether," he warned.