Organised Labour Union Demand N66,500 As New Minimum Wage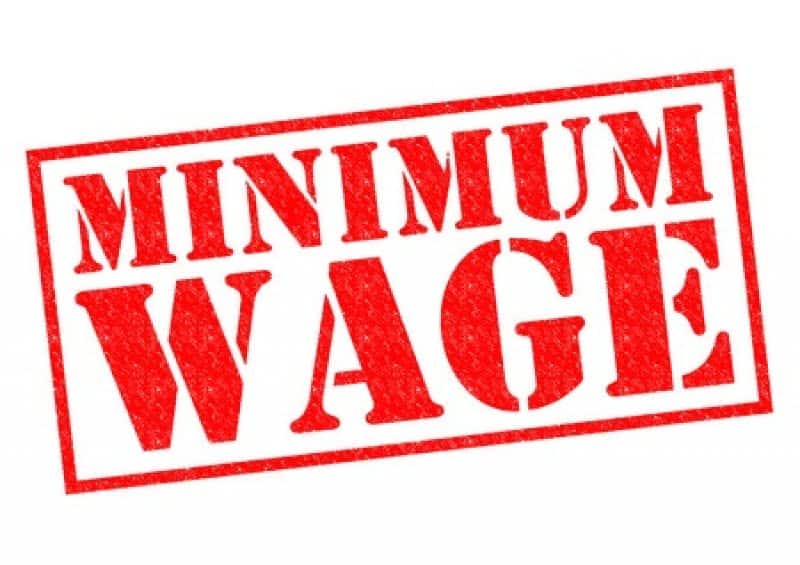 Nigerian Labour Congress, Demands N66,500 As New Minimum Wage
The Nigerian Labour Congress, (NLC) has demanded a new minimum wage of N66,500 for all workers in the country.
Naija News learnt that the Labour Union made their demand known at the Public Hearing on National Minimum Wage for Nigerian workers, organized by the Tripartite Committee of the National Minimum Wage for Southwest zone, held at the Adeyemi Bero Auditorium, Alausa, in Ikeja, Lagos.
Presenting the memoranda of the Nigerian Labour Congress, NLC, and the Trade Union Congress, TUC at the event, Agnes Sessi, Chairman, Political Committee, NLC, said the current wage structure could not sustain any worker at this critical period in the nation's history.
According to her, the two labour centres had agreed that there was the urgent need to review upward the minimum wage to meet the current economic realities, lift a pool of working class out of the poverty trap and to conform with the International Labour Organisation, (ILO) standards on minimum wage fixing to meet the needs of all workers and their families.
She submitted that based on the current realities, the two labour centres "demand for a new monthly national minimum wage of N66,500, which is approximately the average of the implied minimum wages derived under three approaches."
The approaches are: Comparative Analysis based on Minimum Wages in some African Countries; An Estimate of the monthly Minimum cost of providing basic needs to a family of six and two dependants and Analysis based on rising cost of living over time.
Sessi added that the two labour centres wanted the minimum wage act to be amended to provide its review every five years or whenever there was a general wage review, adding that the best international practice recommended that the minimum wage law should apply to all workers and not to establishments with 50 workers and above, as contained in the present Act as amended in 2011.