FEC Gives Approval For Large Scale Production Of Sickle Cell Drugs In Nigeria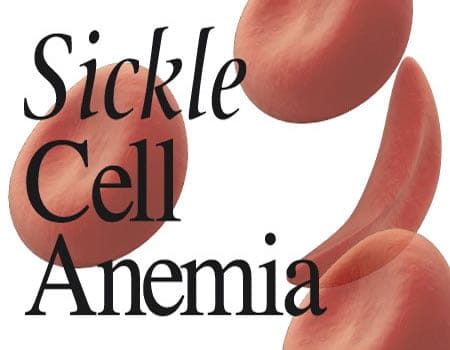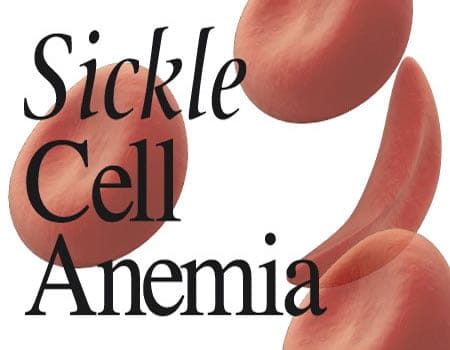 Succour For Sickle Cell Patients In Nigeria As FG Approves Drug Production
The Federal Executive Council (FEC) has given approval to speed up the production, sales and marketing of Niprisan, an anti-sickle cell drug for the treatment of sickle cell patients in Nigeria.
Minister of Health, Isaac Adewole, disclosed this while addressing State House correspondents on Wednesday, at the end of FEC meeting, held inside the council chamber of the Presidential Villa, Abuja.
Mr Adewole said FEC gave the licensing agreement to NAPRED and May and Baker Plc to produce the drug on a large scale so as to combat the disease in Africa and other parts of the world where the disease is common.
Naija News gathered that sickle cell disease is a common problem particularly among blacks in Africa, South East Asia and Latin America.
Naija News also learnt that about 25 per cent of Nigerians carry the sickle cell gene and over two million people have sickle cell anemia that is having the two genes combined. When exposed to stress, they easily take ill, develop severe bone crisis, develop infection and some of them die from it.
Mr Adewole said the drugs was first launched in Oyo state about 20 years ago to test the safety and efficacy of the drug and was licensed at an international organisation which went into bankruptcy.
"What we have done is to reactivate the product and it will now be marketed in Nigeria through this agreement and we believe that the marketing and production in Nigeria will bring a lot of comfort to millions of Nigerians who are infected with sickle cell gene," he said.
Mr Adewole said the approval of Naprisan is coming at the eve of an approval granted by government to establish a department of traditional medicine in the Federal Ministry of Health.
"This will be the first time that this will happen and that department will really provide us the leeway to research into many of our traditional products and the first mandate of this department will be to look into cure for malaria in our forest," he said.
Source: Naija News