Youths Are Not Too Young To Contest Political Offices – UN Envoy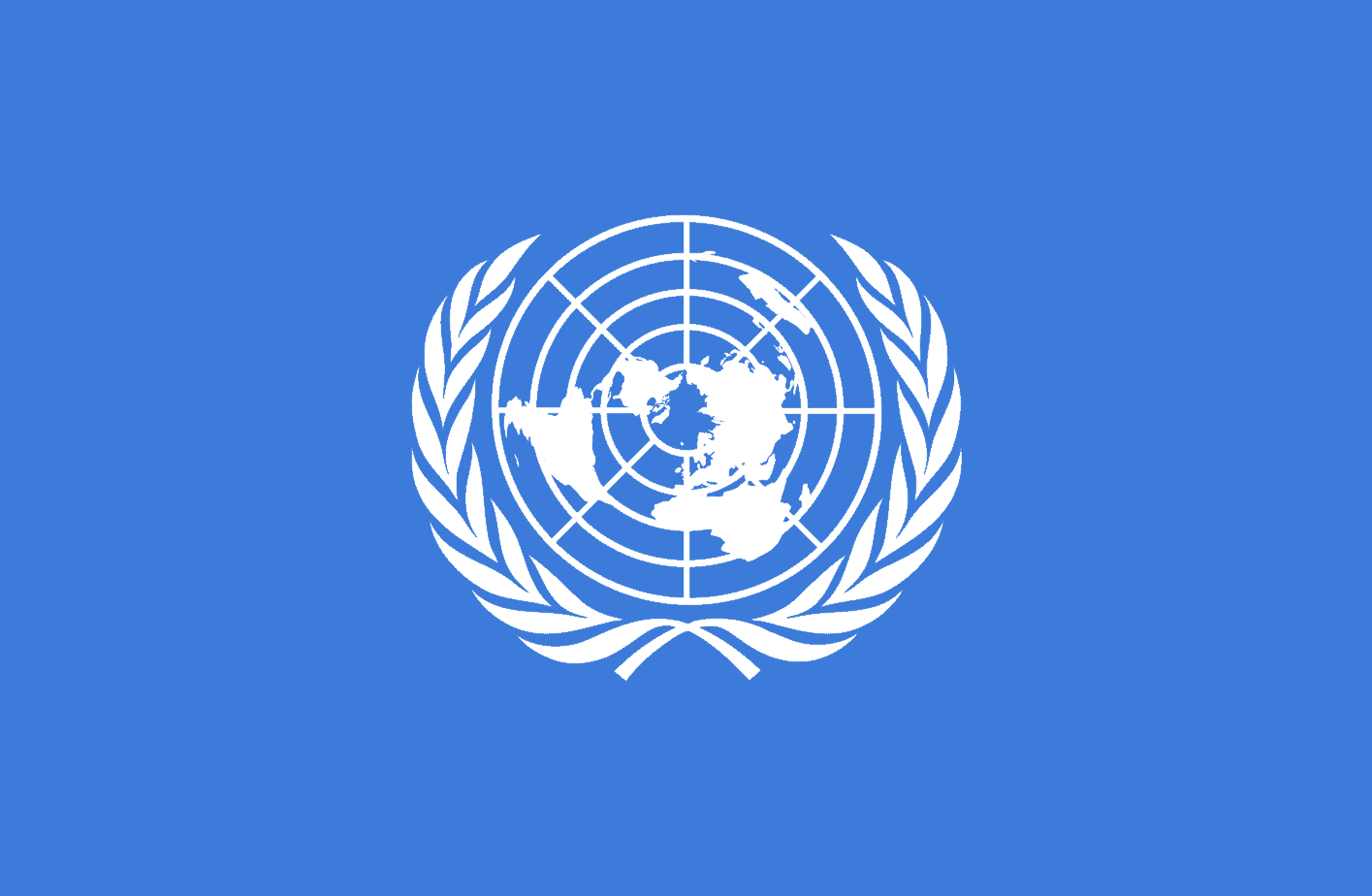 UN Secretary-General's Envoy Calls For Youth Ally Across The Nations
The UN Secretary-General's Envoy on Youth, Ms Jayathma Wickramanayake, has said that young people are an asset rather than being a problem.
Wickramanayake stated this while presenting the report on the findings of the independent progress study on "Youth, Peace and Security" to the Security Council.
She said the report pointed to two key issues that needed immediate attention which are  the  growing mistrust from young generations towards formal political institutions, as well as the issue of exclusion of young people from political, civic and economic life.
The study also showed that only a small minority of youth ever engaged in violence while many were actively engaging in their own local initiatives to bring peace to their communities.
"I believe we can all agree that my generation represents promise – not peril.
"We should be seen as an asset, not a problem,'' she told Council members.
This is coming after President Buhari has described youths as people who are"lazy and want to sit down and do nothing"
The envoy said the report's findings and recommendations were an opportunity for the Council to redress the mistrust between young people, their government and the multilateral system.
This, she said, could be achieved by opening up new paths for meaningful participation and contribution.
Wickramanayake said tapping the potential and creativity of young people was indispensable to prevent conflict and build peace.
She urged governments to create conditions that allow their meaningful participation in civic and political lives.
Speaking further, the envoy outlined  three critical areas where the government could do this namely;" supporting youth's peace efforts; prioritising their political participation; and partnering with them".
"I will not ask you to let young people lead as they are already leading.
"But they need inclusive, safe spaces and enabling environments to succeed…..Recognise their work, fund it, scale it up and protect it," she said.
Wickramanayake also cited studies that illustrated only a small minority of young people ever engage in violence.
Yet, she added, they face suspicions and undue restrictions, including when it comes to travelling across borders.
Many, she added, had difficulties in obtaining travel permits.
The envoy  also called on all concerned to fully engage with young people in electoral processes, political party structures and not to consider them "too young to run" for public office.
Speaking alongside Wickramanayake, Graeme Simpson, the lead author of 'The Missing Peace: independent progress study on youth, peace and security,' debunked assumptions and policy myths associated with the younger generation.
He said: "It necessitates a new culture and new societal norms, that do not demonise, romanticise or patronise youth.
"The interests of young people and the work they do naturally traverse the pillars of peace, development and human rights.
"And they make it clear that protection and prevention are inseparable,''